Every year, League of Legends gets a Conqueror skin and Championship skin, which work in tandem with each other. The Conqueror skin is for a champion which was prominent during the previous World Championship, and the Championship skin is for a champion who was prominent during the previous Mid-Season Invitational.
Usually, Conqueror skins are weighted more towards reds and golds, so to see the green-heavy Conqueror Jax is a bit of a surprise. However, it does match the theme already set for this year's MSI event.


Last year's Mid-Season Invitational was cancelled due to the global pandemic, but this year it is planned to go ahead in Iceland from May 5th. We are still to find out all the teams which are attending, but with each region sending their best we know it is going to be a stacked tournament.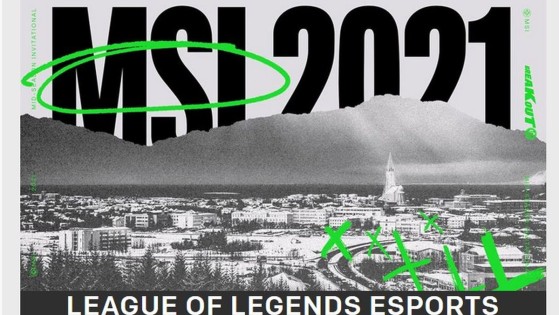 lolesports
After the host city was accidentally leaked, Riot Games have confirmed that the Mid-Season Invitational 2021 is headed for Reykjavik, the capital of Iceland.