After the original's 20th anniversary earlier this week, Animal Crossing: New Horizons continues to celebrate. This time, with a brand new item, which is the last Nook Shopping seasonal item until a major update arrives.
The Cool Globe item is a reference for Earth Day, a date that celebrates environmental awareness. It's already available for purchase, costing 2,300 Bells at Nook's. However, buy it while you can, because it will disappear on April 22.
Also, it's worth mentioning that the rest of the Prom Season items will be removed by the end of April.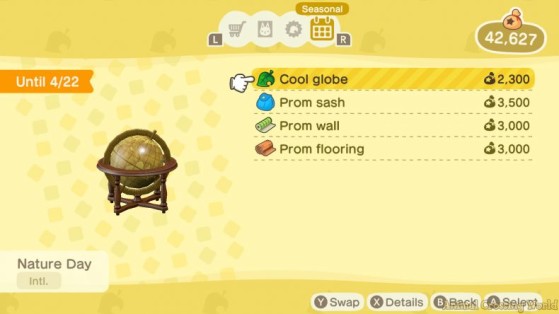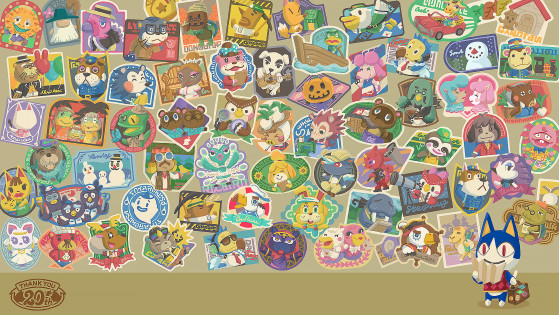 The limited edition variant is already sold out in Japan.