In the aftermath of the massive buff given on submachine guns and bows in Fortnite, Epic are now tackling the issue of explosives.
In competitive play, this category of weapons proved to be far too oppressive, and burned through far too many resources for players under siege.
As such, Epic have opted for a simple solution: remove the Rocket Launcher, the Cuddlefish, and the Explosive Bow from all competitive playlists, including tournaments.
The decision was immediately welcomed by a large number of professional players. Explosives were overpowered at high level play — between the Cuddlefish and the incessant spamming of explosive arrows, a team under assault often had to use a mind-boggling amount of resources just to survive.
The impact of this change should obviously be positive on the competitive metagame, although only time will tell.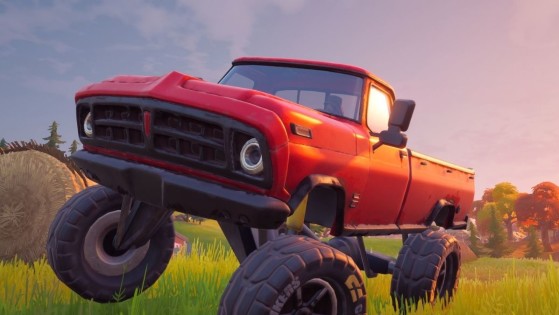 It's a relatively easy week for Fortnite completionists, with a set of challenges centred around the map's many vehicles.