Elderwood Ornn was released as League of Legends' 2020 Charity Skin in January last year. Since then, the global League community has raised more than $7 million for the Riot Games Social Impact Fund by purchasing this skin, it has been announced.
The Social Impact Fund was created in 2019 as a way for players to create change across the world; "to promote equality in education, opportunity, and global citizenship".
The money raised through the Elderwood Ornn skin dwarves that which was raised with the Dawnbringer Karma skin; which was only $6 million. Previous Charity Skins include Dark Star Cho'Gath, which was created through the 'Make-A-Wish Foundation', and followed from 2017's Championship Ashe.
This money will now go on to support creating more educational resources, preserving cultural heritage, or supporting mental health.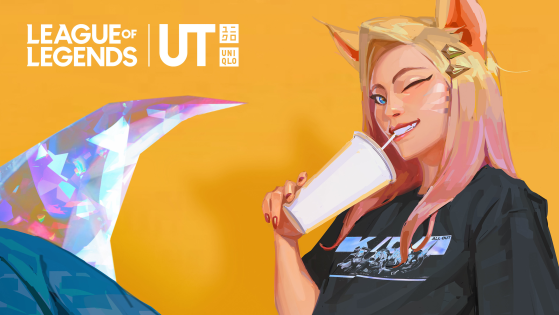 The collaboration will bring a collection of shirts featuring League of Legends designs.