While it had a more than problematic launch, Cyberpunk 2077 was, as expected, one of the best selling games of 2020. According to CD Projekt Red, the title has sold 13.7 million units last year. An impressive achievement when we consider that it released on December 10.
On the flip side, CFO Piotr Nielubowicz reported how many refunds were made. Apparently, 30k users asked for their money back. However, it's worth mentioning that this figure only includes buyers that used the "Help Me Refund" program created by CD Projekt Red. This leaves out players who asked refunds from Sony and Microsoft.
Also, this title can't be digitally purchased by PS4 and PS5 users yet, it continues to be removed from the stores by Sony.
Below is a graphic dividing Cyberpunk 2077's sales by platforms.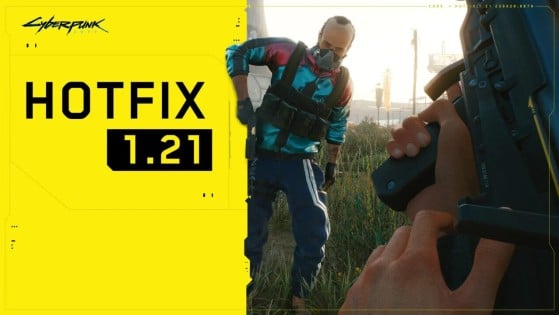 It improves the game stability and fixes progression issues.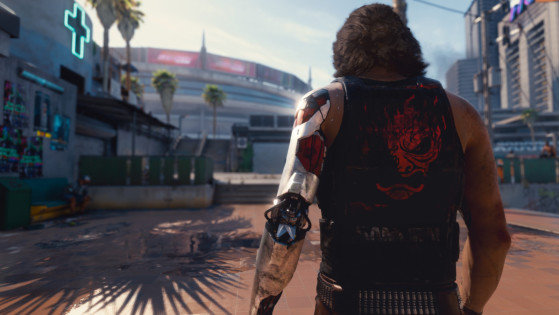 "Cyber Tweak Engine" is a mod being developed by modder Saturne.