Episode 2, Act 3 has it's VALORANT Battle Pass live now, and will run until June 21st.
The Free Track will grant you items like a Lucky Rabbit Buddy and the Lightwave Frenzy with three variants.
However, pay the 1,000 VALORANT Point for the Premium Battle Pass and players will gain access Radianite Points, Gun Buddies, Gun Skins, and Titles.
Most notably are the Lightwave, Depths, and Songsteel weapon skin lines.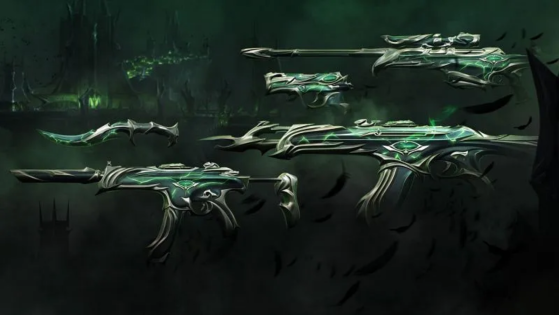 The new VALORANT cosmetics come with a Playercard, Spray, and Gunbuddy.