The European Masters Spring edition has come to a close, with Karmine Corp emerging as its champions. The French League of Legends team took down British opponents BT Excel in the grand finals last Sunday.
Although KCorp had been a fan favourite from the start, the team didn't kick off the finals confidently. In a nailbiter first game, it was BT Excel who got on the board off the back of outstanding play by bot laner Matthew "Deadly" Smith. From game two onwards, KCorp began increasing its grip of the series. After a 48-minute second game went their way, they wouldn't let go. The fourth and final game was sealed by all-round standout performer Lucas "Saken" Fayard, who shined in the mid lane.
KCorp came into European Masters as champions of the LFL, the official French League of Legends competition. The organisation had rapidly risen to fame locally, with their performance skyrocketing in a short amount of time.
The finals of EU Masters set a new viewership record for the tournament. According to Esports Charts, concurrent viewership peaked at 377 thousand viewers total. This places the tournament fifth on the list of most-watched League of Legends tournaments so far, although it has to be mentioned that Esports Charts does not track Chinese viewership due to data inaccuracies that come with measuring viewers on Chinese streaming sites.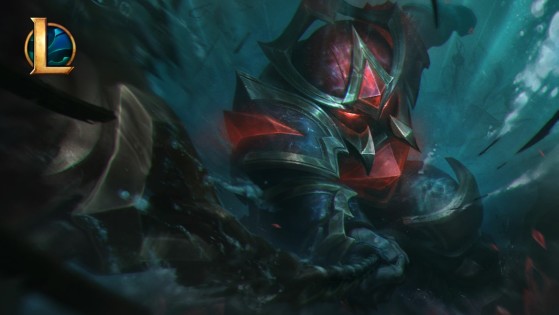 In celebration of MSI 2021, League of Legends players who take part in Clash events in May could win extra special rewards.
Image courtesy of Karmine Corp.