Exactly three weeks from now, the VALORANT Champions Tour Stage 2 Masters kicks off in Reykjavik, Iceland, granting ten teams the honour of playing at the first-ever LAN for the game. Last weekend, seven of the ten available slots were filled as Europe, North America, South Korea, Japan, and Southeast Asia locked in their representatives.
Two longstanding European organisations saw their VALORANT squads prevail: both Fnatic and Team Liquid made it to the grand finals, automatically earning them a ticket to Reykjavik. In the finals, it was Team Liquid who were crowned victors of the region, taking €35,000 home with them. Over in North America, a few staple organisations did get their hopes at attending the Stage 2 Masters crushed. Cloud9 Blue, Team Envy, and 100 Thieves all fell. Above them, Sentinels and Version1 stood tall.
The largest upset of the weekend, however, came from South Korea. Contrary to Europe and North America, the region only sends one representative to Icelend. Heading into the tournament there was one clear favourite to win it all: Vision Strikers, a team that had won nearly every map they had played since their rise to the top. In the qualifiers though, the team fell short early, being eliminated by eventual winners NUTURN Gaming.
Japan is sending Crazy Raccoon as its representative, who completed their victory march all the way through the qualifier's upper bracket. In the grand finals the team got two quick map victories against Absolute JUPITER. While JUPITER did punch back, Crazy Raccoon closed out the series 3-1. X10 Esports, the Southeast Asia representative, had a similar run and ultimately also won their finals 3-1, taking down FULL SENSE.
Only three spots are left to be filled before the full lineup of VALORANT Masters is known: two Brazilian teams and one Latin American team will be added this weekend.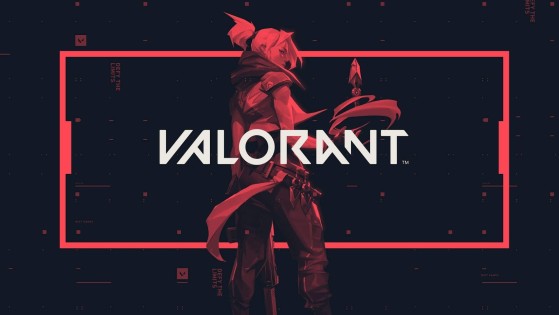 In an update to its Privacy Notice and Terms of Service, Riot Games are planning to use recordings of voice comms to combat toxic behaviour in VALORANT.
Image courtesy of Erasmus University / Riot Games.