Riot Games has put out a statement regarding the adjusted schedule for the League of Legends Mid-Season Invitational semi-finals. The statement follows after pressure from the community, asking why DWG KIA, despite being the first seed heading into the semi-finals, would play their series versus MAD Lions on Saturday, May 22nd, one day before the grand finals.
Traditionally, the first seed plays their semi-finals first, giving them a day of rest before the grand finals are played, if they make it through. Riot Games Director of Operations, Global Esports, Tom Martell, explained: "We made the decision to switch the order of these two matches due to a scheduling conflict related to the COVID-19 travel protocols for RNG, the Number 2 seeded team, returning to China."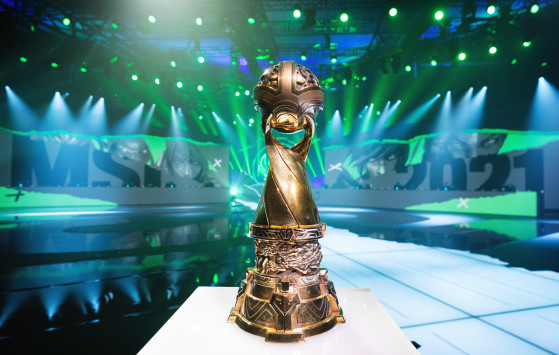 Martell continued to detail: "While the other regions/countries represented in the knockout stage require travelers to have a negative PCR nasal swab prior to flights, all travelers to China must take an IgM antibody blood test within 48 hours prior to departure. This will require RNG to travel to a lab in Reykjavik to have blood drawn on Saturday, which will conflict with them competing that day
"We looked into alternate flight options that would not require a Saturday lab test for RNG, but as a result of COVID-19, travel options are extremely limited and there were no viable alternatives for their return flight to China. As a result, we scheduled the RNG-PSG match for Friday and DK-MAD match for Saturday."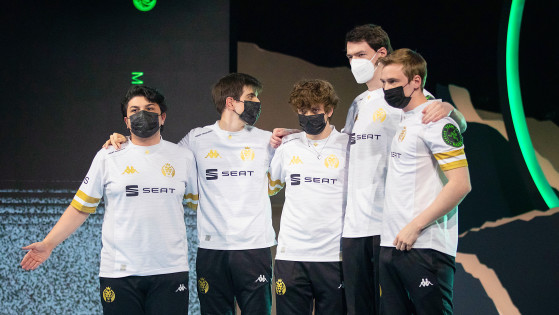 lolesports
The semi-finals for the Mid-Season Invitational are locked in after PSG Talon and MAD Lions escaped the Rumble Stage.
Images courtesy of Riot Games.