As we come into Summer, the next set of Pool Party skins are coming to League of Legends! While only Braum and Sett have been announced, the Pool Party skins have historically come in groups of three to five, so we would expect another couple to be announced soon.
Braum's shield is replaced with a tiki bar, and his Glacial Fissure will instead create sandcastles and throw fish into the air.
Sett, meanwhile, is a little more lacklustre, with simple water effects on his abilities. However, The Show Stopper definitely causes a splash as Sett dunks his target into water.
We'll just have to see if another Pool Party skin is announced, as well as if any changes or upgrades come to these skins. Since they've been announced now, they should be expected to come to live servers for patch 11.12 in a couple of weeks.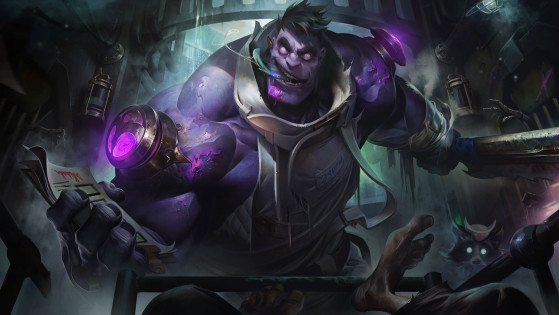 The Dr. Mundo changes have been on everyone's minds since the Volibear rework. While there is a focus on the visual changes, there have been changes to his abilities too.