Although we are a few days away from the official reveal of the new Battlefield, we still don't have a shred of official information regarding the latest from EA.
As usual, the gaming community has looked to leaks to get their fix and build hype for the game. However, the only user who seems to be releasing more or less reliable content is Tom Henderson, a leaker who specializes in Battlefield and other first-person shooters.
While it has been referred to as Battlefield 6 informally, according to the leaked trailer it was simply to be called 'Battlefield'.
That is, there's a kind of reboot on the cards as happened with Modern Warfare at the time.
However, the latest leaks indicate that the game will be called 'Battlefield 2042', suggesting it takes place in the not-too-distant future. 
For now, these are just leaks and not official information, so it is better to just take it all with a pinch of salt. 
With all to be revealed on June 9, we're just days away from knowing for sure.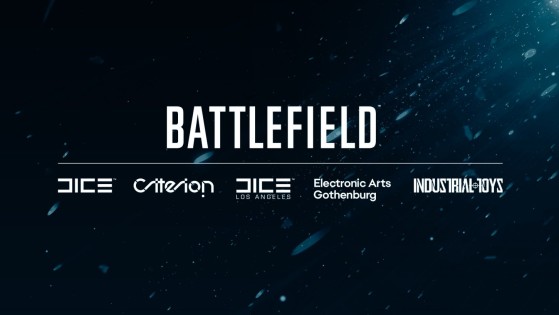 Battlefield 6 video leaks, rumours suggest July alpha
An internal EA video described as the Battlefield 6 reveal trailer has leaked on Reddit, while a prominent Battlefield leaker suggests the alpha for the game could come in a matter of weeks.