The next set of League of Legends skins have just been shown, with Maokai, Rammus, Veigar and Corki getting Astronaut skins.
These will likely go live next patch, 11.13, so in a couple of weeks. Fans should expect them on June 23rd.
In true Veigar manner, he seems a little more devious and the aliens that are part of his skin are more purple; his recall has him try to catch them, sucking them into his staff before shooting them out as evil, purple beings.
Corki seems to be joining the battle against them, working with his green alien buddies to take on the purple menace.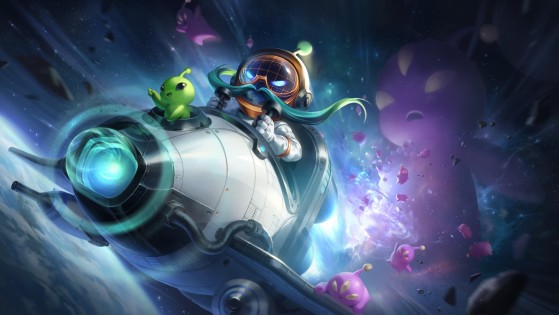 Maokai meanwhile, just seems to be caring for his young, green friends. Although he does toss them into his enemies, causing them to explode.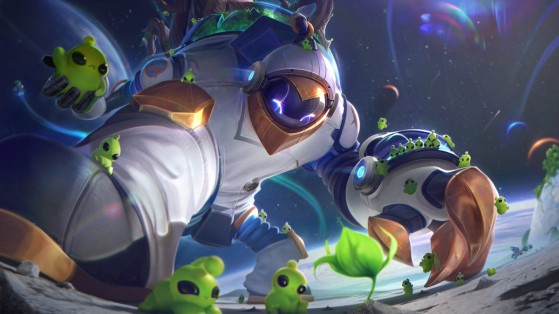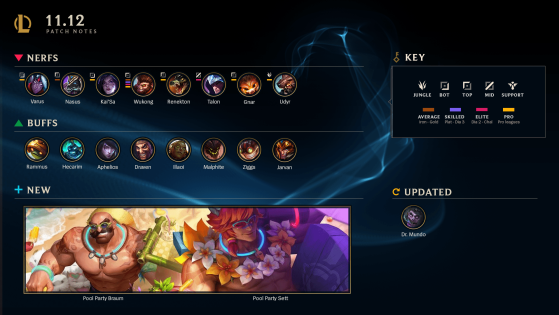 11.12 is a light patch which focuses on Champion adjustments, and brings the revived Dr Mundo to the game with his fresh rework. Here are all the changes!