After an endless countdown and months of leaks, we finally get to see and know more about Battlefield 2042, the brand new entry in DICE's franchise.
The reveal trailer was a cinematic one which showed huge battles and focused on dynamic events taking place in each region: from the well-known destruction in the series to freaking rockets launching into space or tornadoes that sent flying everything around them. Also, they showed some amazing references to famous plays from the series, such as sending a quad to an helicopter or jumping from a jet to shoot another jet with an RPG.
Moving to specific gameplay details, Battlefield 2042 presents 128 players on consoles for the first time. However, this applies only to PS5 and the Xbox Series. PS4 and Xbox One users will only enjoy 64 players battles.
Speaking about modes, the classic Conquest and Breakthrough make their return. There's also a new "Hazard Zone" mode with no further info than "is a tense experience that combines edge-of-your-seat gameplay with the best of the Battlefield sandbox." Plus, there's a "new way to play" Battlefield which will be revealed at EA Play Live on July 22.
Regarding maps, players will be fighting in Egypt, French Guiana, Qatar, South Korea, Singapore, India and even the Antarctica. These seven new locations of "unprecedented scale and choices" will have their own unique features. For example, there will be sand storms in Qatar, tornadoes in Singapore, "deadly storms" in Indie and much more.
The final details have to do with the game's setting and the title as a service. About the former, the company announced the following:
"In 2042, extreme weather events and resource conflicts have shifted the balance of global power. The United States and Russia stand at the brink of war, while a mix of non-patriated combat veterans form independent groups known as Task Forces. Fight to define the future in this never-before-seen theatre of war."
About the latter, Battlefield 2042 as a whole is getting "a new approach" as a live service title. The team's objective is to keep the game relevant for years to come and they intend to do this with Seasons that last about three months, which will have both free and premium Battle Passes. This is great news and it seems coherent when you realize that the next Battlefield entry won't have a campaign mode for the first time. There are no plans for Battle Royale either.
"In our first year of live service, we will deliver four Seasons, with four Battle Passes, four new Specialists, along with more fresh content."
You can watch the reveal trailer below. For further details, please check Battlefield 2042's official site.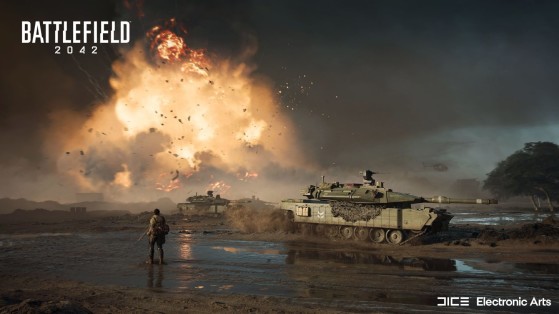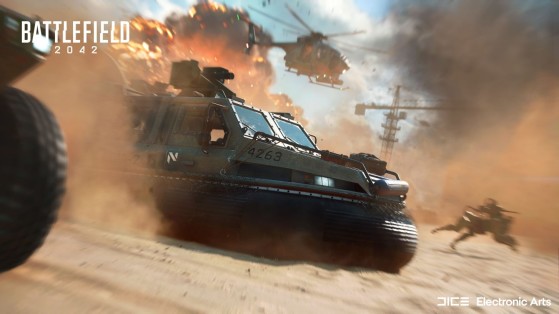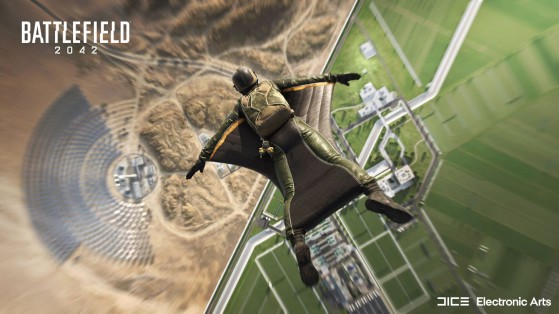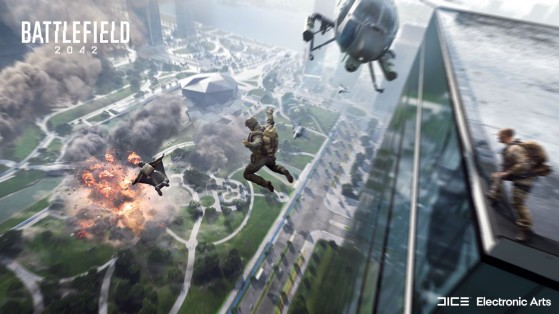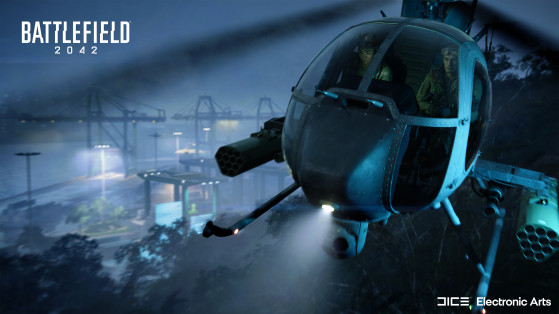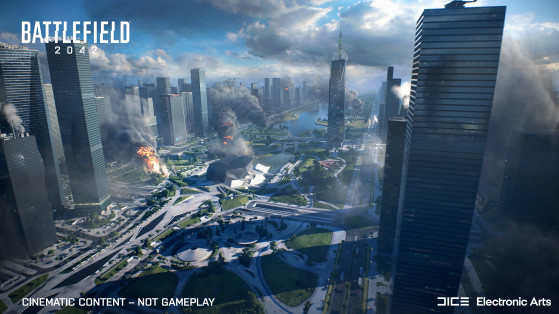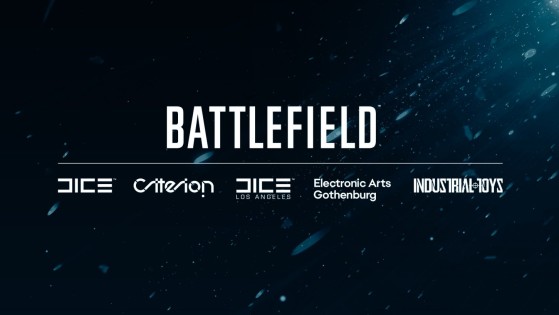 The project's release window is in 2022.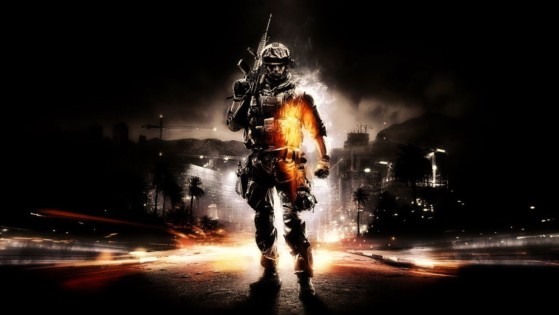 Tom Henderson is once again at the center of leaks about the latest instalment of Battlefield. Like other rumours that have circulated, the title suggests a near-future setting.