Hideo Kojima, creator of Metal Gear Solid and Death Stranding, made an special appearance in Summer Game Fest. He spoke a few words about his latest title, before giving us a look for a new edition of Death Stranding. Specifically, the Director's Cut.
You can watch Norman Reedus having fun with a box, a clear reference for Snake's classic skill.
Death Stranding Director's Cut is coming soon on PlayStation 5.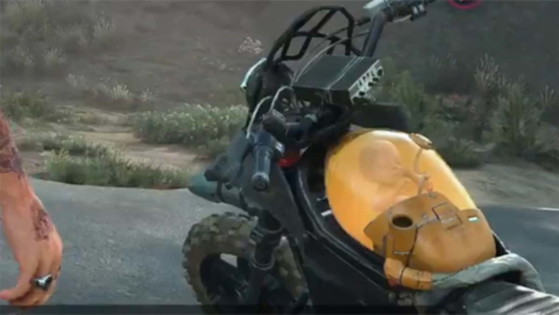 Days Gone will now contain some Death Stranding, with a small free DLC to download for your bike.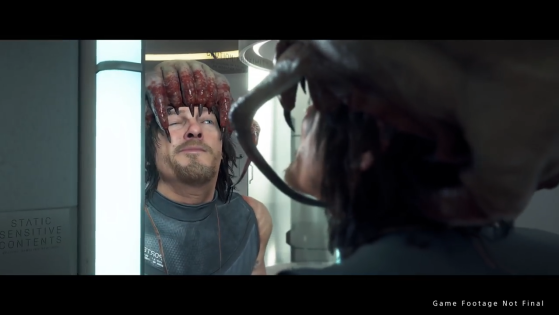 The latest Hideo Kojima game is about to enter PC market and the Epic Game Store as well. Pre-orders for Death Stranding are open with various bonuses.