It was during the Game Awards 2022 ceremony that director Hideo Kojima revealed the big news: a second installment for Death Stranding is on the way. In a production presentation trailer, viewers were able to find key figures of the (now) license like Norman Reedus. A second game that promises to be rather dark... In addition to all this, a film around the license is being produced!
The first film adaptation of a Kojima Productions game
It's official ! Deadline magazine reported yesterday that Hammerstone Studios has teamed up with Kojima Productions with ambitions to produce a Death Stranding movie. Hammerstone director Alex Lebovici said he was very keen on sticking with the production universe in order to produce something "authentically Hideo Kojima" .
"We are thrilled and honored to have the opportunity to partner with the brilliant and iconic Hideo Kojima for his first film adaptation. Unlike other big budget video game adaptations, this will be a much more intimate and realistic. Our goal is to redefine what a video game adaptation can be when given creative and artistic freedom. This film will be an authentic 'Hideo Kojima' production."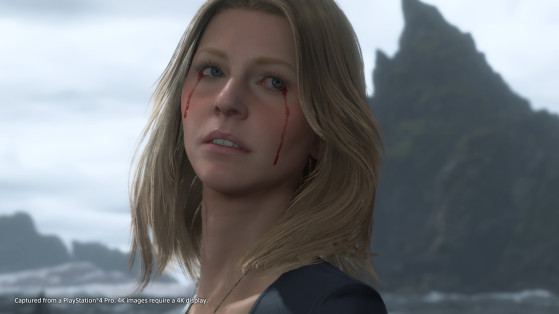 New characters?
The producers of this film remained very mysterious as to its plot or its casting. What we do know, however, is that it will introduce new elements as well as new characters. This does not mean that the protagonists present in the games like Sam Porter Bridges, Cliff, Mama or Fragile will not be there. For the moment, we do not know anything about the precise identity of the characters of this famous film.
"I couldn't be more excited about this new partnership with Hammerstone Studios. It's a pivotal moment for the franchise and I really look forward to working with them to bring DEATH STRANDING to the big screen."
A mysterious project, therefore, which we only know is in production at the moment. On top of that, we also don't know who will be part of the cast, will the video game actors be there to reprise their role? If they appear in the film. For the role of Sam Porter Bridges, we think of Norman Reedus, and you?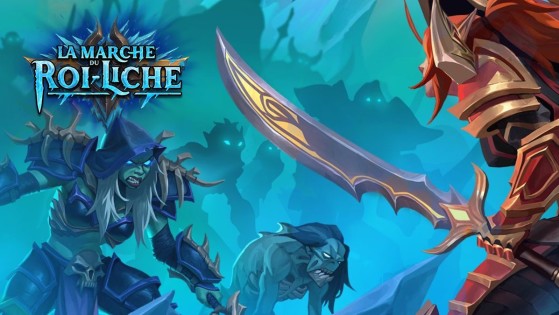 The Winter Veil festivities have come to Hearthstone. This time of year is traditionally filled with a whole host of events, but this time Blizzard has been particularly generous with free Christmas boosters. Ten packs are waiting for you warm.