Playground Games, developers of Forza Horizon, announced the next entry of the famous racing franchise.
On this opportunity, you'll explore the city of Mexico as an ever-evolving open world. It will feature custom races, challenges, stunts, entirely new game modes and hundreds of cars.
Apart from the official reveal trailer, you can watch Creative Director Mike Brown explaining many of the aforementioned features.
Forza Horizon 5 releases on November 9. It will be available on Xbox Series X|S, Xbox One, Xbox Cloud Gaming, and PC on Windows 10 and Steam.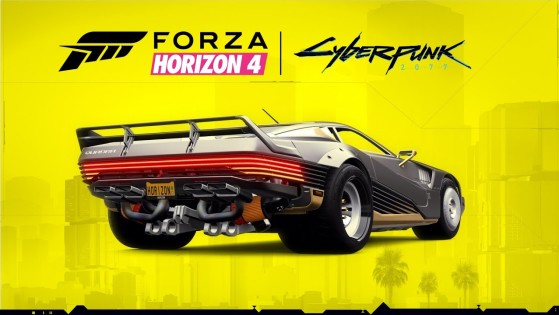 V's iconic vehicle from Cyberpunk is coming to Forza Horizon and as a free download. And as in the RPG of CD Projekt: beware of overheating!