Riot Games has been showing its support for the LGBTQIA + community on League of Legends since 2018 — especially with the addition of icons (the famous Rainbow Poro) and the rainbow trails animations, emotes and even a Guardian (Legends of Runeterra). This year, the studio decided to formalize a relationship between two women that many players had suspected for years: between Leona and Diana. Tencent, which handles the game's distribution in China, has made the decision to censor the story on the Universe site.
A Purely Platonic Relationship
The story called "Rise with Me" has been almost entirely reworked on the Chinese version of the Universe site. The removal of the sentences where the kiss between the two being described removes any trace of the love affair between Leona and Diana — portraying them as two very close friends, nothing more.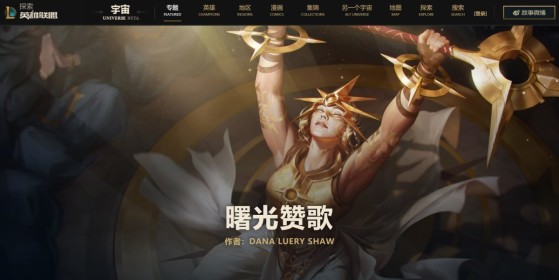 Having changed the story in this way is not only unfair to the author, but the censorship displayed is not something everyone will agree with — especially considering other countries which are also reputed to be insensitive to the rights of the LGBTQIA + community, like Turkey, have chosen to keep the original story.
Chinese law recognized homosexuality, decriminalized it in 1997, and officially removed it from the list of mental illnesses in 2001. Same-sex marriage is still not allowed, although since October 2017, China has granted same-sex couples various legal rights, including decisions about medical and personal care and the management of property. Although the main media are not opposed to a better representation of the community, it is still rarely present in series, films or even commercials.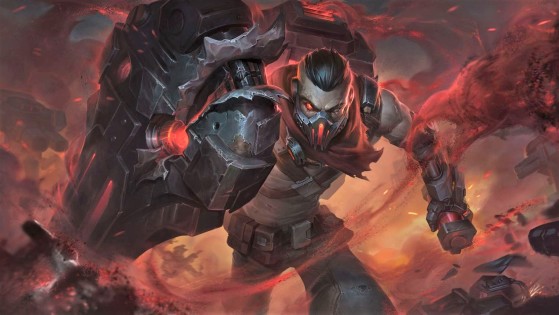 Riot Games are looking to curb mobility in League of Legends, reducing movement speed coming from items. We've been given the numbers they're working to, so we can see how much they're tackling the issue in patch 11.13.