Expected for later this year, Valorant will have its first ever world tournament, called Champions. This is a huge event, perhaps one of the most important competitive events of the year, alongside the rest of Riot Games' big tournaments — such as the League of Legends world cup.
We only know that the event will happen during December, but there are still no official details about where it's going to take place. Nonetheless, Upcomer's writer Tyler Erzberger revealed that a specific poster is advertising a large-scale event in the city of Los Angeles. Riot Games has already held some major events here, in fact some grand finals of the LCS took place in this city. Apart from that, the company behind Valorant also has its home headquarters in Santa Monica.
If the location is confirmed, the next big question is in which stadium or closed location Champions would take place. Perhaps it could be at the Staples Center, which was used for the League of Legends's events already mentioned. Also, there's still no information if the public will be present in whatever location is used. However, it's worth mentioning that California is expected to reopen doors within the next few weeks thanks to its vaccination campaign against COVID-19.
Riot Games hasn't held an international competition in North America for a long time. The last League of Legends competition was five years ago, so a return to the country will be greatly received by the local fans.
Original content by Eduardo Diaz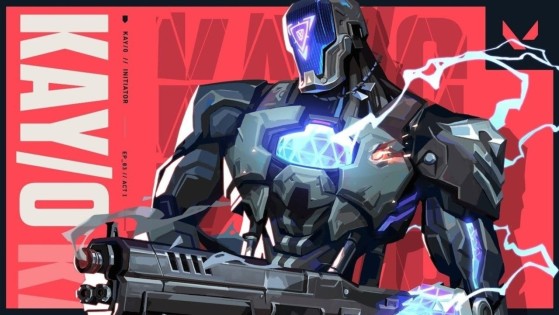 According to Dexerto, the next Episode of Valorant will bring important changes to the game. From economy rearrangements to relevant modifications to different agents.