League of Legends Patch 11.15 marks the long awaited debut of Akshan. The 156th champion is the first purposely-designed midlane marksman in the history of the game.
Alongside his debut, this patch will see a number of buffs, nerfs and balances — just in time for the Summer Splits playoffs. 
According to Chief Game Designer Jeevun Sidhu , Aurelion Sol falls into the nerf category as his win rate remains at 57%. He also posted a preview of the champions who be getting nerfed, with Hullbreaker being the only solo queue champion receiving a buff. 
Here's everything you need to know about Patch 11.15 which will be available on July 21.
System Buffs
Champion Nerfs
Annie

Aurelion Sol

Gwen

Irelia

Kayle (center lane)

Sylas

Thresh

Viego (lane)

Wukong
Champion Buffs
Blitzcrank

Caitlyn

Cassiopeia

Kennen

Mordekaiser

Nidalee

Rell

Shyvana

Syndra

Xayah
Champion Adjustments
Below is a full preview of the patch: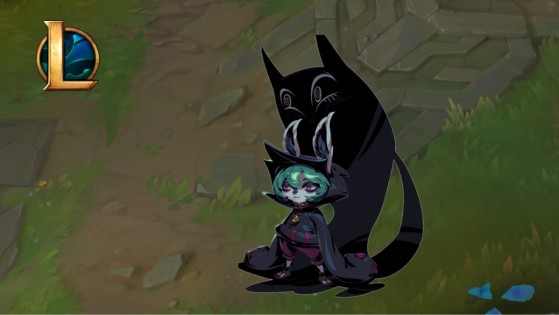 Riot Games has officially revealed Vex as the next champion to be added to League of Legends following Akshan. Here's what we know so far.