Some League of Legends players are not satisfied only with being the best based on the in-game statistics available, and have instead looked for alternative ways to show off their prowess. There's an alternative community committed to searching for different ways to appear at the top of rankings in the popular MOBA.
A record game
One of the latest achievements in this parallel competition has been achieved by a player from Oceania, who teamed up with a handful of friends to trick the Riot Games matchmaking system into getting everyone to play a 'rigged' game in which four world records were earned:
the maximum total of minions killed (6,498),

the highest total gold (254,000),

the highest average creeps per minute (27.41)

the longest game in history under these conditions (237 min and 02 seconds).
The first three were achieved by a user with the pseudonym Pizza Hut, and the last shared by all players in the game.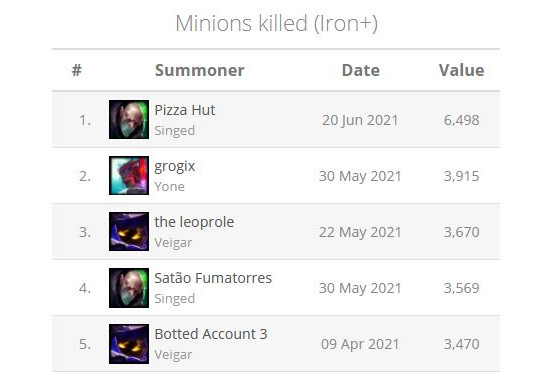 For many players these records don't carry much merit, since it is simply a question of having the stamina to play a single game for long enough. 
However, in order to break these records, prospective players will have to go almost four consecutive hours, making it a tough proposition.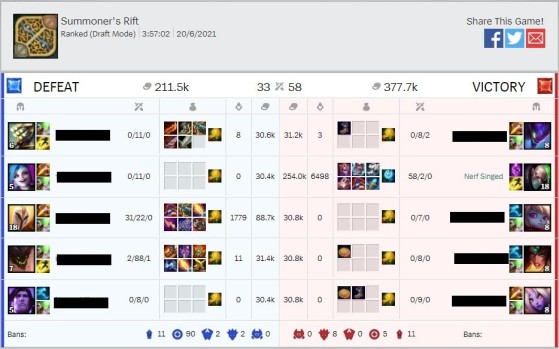 If you are looking for a record that was not a 'fix' by all players, there is always the option of going pro -- although we obviously won't see such high figures, there are precedents.
The three highest creepscores in professional history all came during the 2018 LCK Spring Split:
Teddy (

Jin Air

vs SKT): 1465 minions in 94 minutes
Bang (

SKT

vs BBQ Olivers): 1143 minions in 74 minutes
Bang (Jin Air vs

SKT

): 975 minions in 94 minutes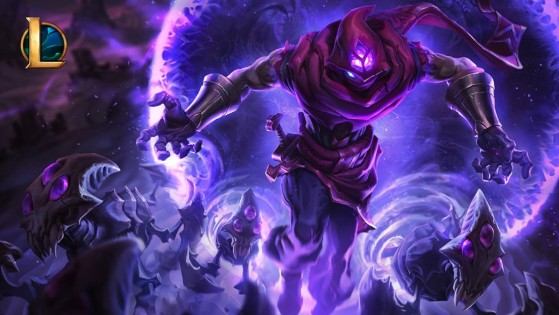 Even a rune long forgotten can be key to winning a game of League of Legends.