Riot Games has revealed the skins arriving in League of Legends Patch 11.16 . In addition to the six new Coven skins, which have already landed on the PBE, the studio has revealed another — it's Tristana's turn to join the likes of Ziggs and Kassadin with a Hextech skin. 
The splash art for Hextech Tristana was revealed on the Chinese social network Weibo. So far that's all we have, as there's no gameplay preview or an in-game image. 
Keep in mind that you can't purchase the Hextech skin with Riot Points. It can only be unlocked through Hextech crafting — you'll need to obtain ten gems from Hextech Crafting Chests.
The skins will be tested on the PBE for a few weeks and  arrive on the live server with Patch 11.16.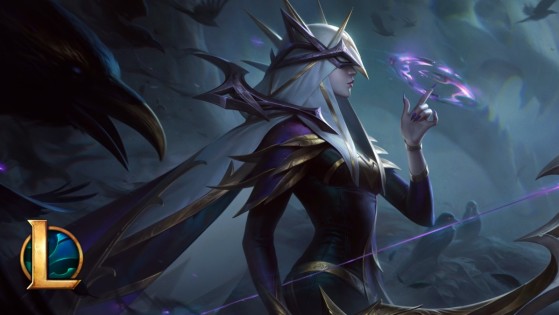 Riot Games has revealed the six Coven skins coming in Patch 11.16.