Sega has announced the arrival of women's football in Football Manager 2021 and the upcoming installments of the well-known franchise. This is excellent news, as it gives more options to users and accommodates a larger audience. 
Miles Jacobson, studio director of Sports Interactive, has made it very clear that they haven't added this "for money", since the short-term economic benefits will be minimal. 
In the blog post published yesterday, Miles stated: "There's no hiding that there's currently a glass ceiling for women's football and we want to do what we can to help smash through it. We believe in equality for all and we want to be part of the solution. We want to be a part of the process that puts women's football on an equal footing with the men's game."
Sega's intention is not to "create an exclusive FM version of women's soccer. We want to incorporate women's soccer into Football Manager . We know that incorporating women's soccer into FM is going to cost a fortune, and the short-term economic benefits The deadline will be minimal. But that is not the point. We want to break down the barriers between men's and women's football because it is the same sport and the same game," the post explains.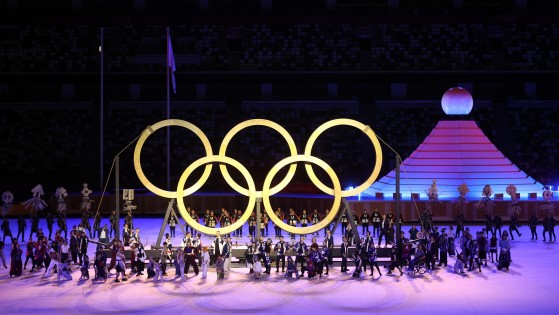 The Tokyo 2020 Olympic Games opening ceremony used music from some iconic video games during the parade of the delegations.