The 2021 League of Legends season is largely complete, with the game in the final stages before Worlds and the end of the current campaign.
However, this major tournament is having a major effect on Riot's plans for the game in general, in particular the changes they make in the run up to the event.
The impact of Worlds on League of Legends changes
The last major changes we'll see before Worlds will come in Patch 11.17, introducing major changes to various champions.
However, this will be the last time Riot makes significant tweaks for some time, confirming that changes made in 11.18 and 11.19 will be more aimed at professionals.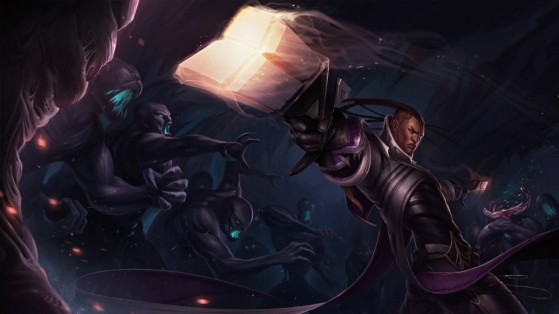 This practice has become a common trend as Worlds approaches. After several editions of the tournament were significantly impacted by last-minute changes, disrupting matches and causing confusion amonng pros, Riot have decided to change their strategy.
This results in the developers dedicating the last pre-tournament patches to filing down edges and making minor modifications. The intention is to ensure that Worlds is played in a metagame that is as close to the preceding regular season as possible.
Thanks to this, we won't see a repeat of the Juggernaut controversy at Worlds 2015, where the entire tournament was turned on its head at very little notice. Changes to Darius, Garen, Skarner, and Mordekaiser led to an overpowered set of champions -- in particular Morde, leading teams to ban him in 68 of the 73 games played at the tournament. 
While this doesn't mean the meta won't change for Worlds, it does reduce the likelihood of a catastrophe, and helps ensure a more competitive and balanced event.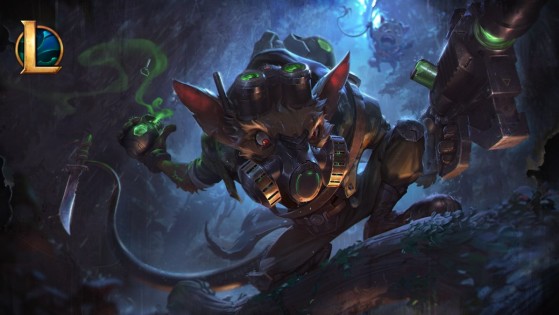 Although the reworked item system hasn't necessarily been highly regarded by the League of Legends community, it has still thrown up some extraordinarily fun combinations.