The League of Legends World Championship is just around the corner following a year of regional competiton, with fans waiting to see the best of the best take each other on in another titanic battle.
Fans are already speculating as to which team will be favourite to take the whole event, with some predictions taking into account the level of play orgs have shown in their respective leagues.
A particularly interesting poll among the Korean League of Legends community saw participants rank teams, with the final result particularly interesting.
| Position | Team |
| --- | --- |
| 1st | FunPlus Phoenix |
| 2nd | DAMWON KIA |
| 3rd | T1 |
| 4th | MAD Lions * |
| 4th | RNG * |
| 6th | EDward Gaming |
| 7th | Gen.G |
| 8th | Rogue |
| 9th | Team WE |
| 10th | PSG Talon |
Should these predictions come true, we would have an mouth-watering final between the past two Worlds champions, with an European side in the semifinals and a return to form for T1.
Of course, there would also be disappointment for North America yet again, and an early exit for EU's Fnatic.
Of course, once we get to Worlds, anything goes.
Source
*MAD Lions and RNG tied for voting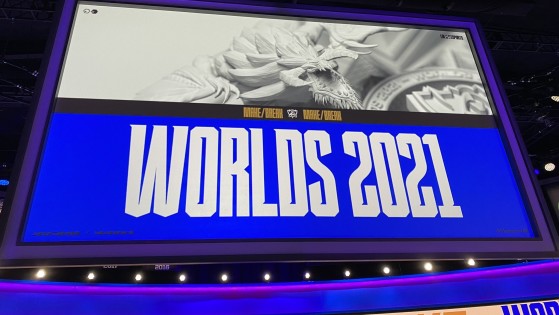 lolesports
Following the story breaking last night, Riot's Head of Esports has confirmed that Worlds 2021 will be moved from China to Europe.