New Chinese government restrictions on playing video games have been introduced to combat addiction, with minors only allowed three hours in total across Friday, Saturday, Sunday and official holidays.
Although not the first time something like this has happened, the severity of the changes has caused great speculation about its impact on esports.
Although professional players are an exception to this rule, not all competitions operate under the same conditions. Specifically, the Peace Elite Professional League (PEL) was forced to postpone its third week of PUBG Mobile competition.
In a post on Weibo on August 31 (via hesketh2 on Twitter), the organizers explained the reasons for the date change.
Given esports tournaments have to abide by the new regulations, the PEL had to take action given a good number of players in the league fell under this new categorization. Two in particular, 86 of JD Esports and QingChen of Four Angry Men, are 17 years old -- an age that is generally considered acceptable to compete in other parts of the world.
At the time of publication, there is no further information on what will happen to the affected competitors. In parallel to the PUBG case, Wild Rift and Call of Duty: Mobile tournaments also had postponements as they get to grips with these new regulations.
According to some commentators on social media, the new rules could severely affect the development of young talent. Only time will tell just what the impact is, but at first glance, it seems pretty severe.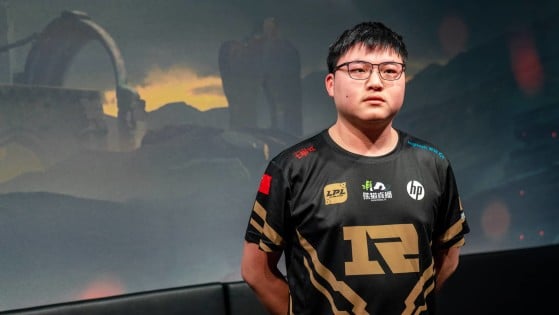 esports
China seeks to combat video game addiction with a series of strict regulatory measures. How much collateral damage will be borne by esports and the development of young talent?