Photo: Riot Games
The next League of Legends world champions will be able to flex even more than usual once they've claimed their title!
Riot Games, in partnership with Mercedes-Benz, have decided to offer the victorious players an exclusive championship ring, worthy of those seen in the NBA or NFL. 
Like those sports, we can only imagine the value these rings hold, especially due to their extremely limited availability. There will be only one ring per winning player, personalized with their team colors and the name of the player concerned.
Riot Games revealed that it took almost a year to finalise the design, and they will be revealed on stage properly during the grand final. They are made of white gold, has a custom-cut sapphire, and a diamond within the Worlds logo. No information was given on whether the coaches would receive rings, or whether they are just limited to players. 
Commemorative rings are not new to esports, with winners in Dota 2, Call of Duty, and Overwatch all having received them in the past.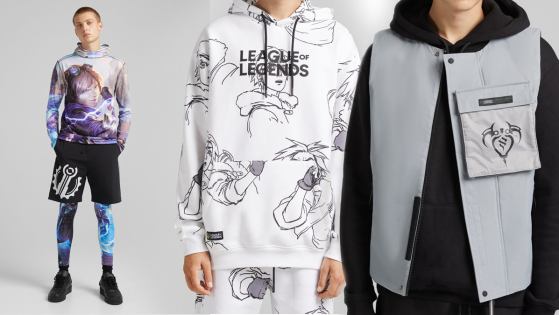 Collaborations in League of Legends are legion, so nobody is surprised to see Riot partnering with the Bershka clothing brand. However, the results aren't so good.