As part of the quarterly financial report , Take-Two, the parent company of Rockstar Games , provided an update on the sales of the GTA license and more particularly on GTA 5 and GTA Trilogy Remastered Definitive Edition. The numbers are simply colossal.
GTA 5 surpasses the 160 million sales mark
If Take-Two has a turnover of 789 million dollars , its flagship GTA license has something to do with it! Indeed, we already know that the trilogy of the three opuses (GTA III, GTA Vice City, GTA San Andreas) has exceeded the expectations of the parent company of Rockstar Games with more than 10 million sales.
On the side of GTA 5 , it's a whole different story. The franchise's most famous title has once again shattered all records with total sales of 160 million copies distributed . This figure is all the more impressive when we know that the license counts 370 million copies sold worldwide, almost half of the monopoly held by GTA 5 .
Regarding Red Dead Redemption 2, despite a game abandoned, the latter is close to 43 million sales, which makes a total of 65 million copies distributed and counted for the license from the Wild West.
Sales of GTA 5 are not likely to slow down since recently, Rockstar Games has finally specified the release date of the title on PS5 and Xbox Series which will then appear on March 15. On the other hand, its Online mode will enjoy untold freedom since it will become a standalone and will then be a game in its own right. These new releases will certainly give a new boost to the sales figures which are already very impressive.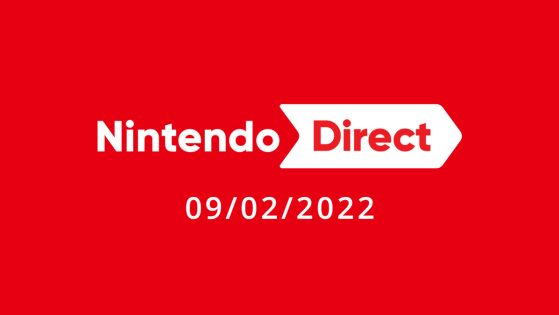 See you for the very first Nintendo Direct of the year which promises to be extremely rich in content. Here's everything we know about the announcement.