Last night, we had the right to a Nintendo Direct of about forty minutes during which the Japanese firm returned to games arriving for the first half of the year. Among the games presented, we had the right to the return of a title rather expected from fans, that of the Mario Strikers license. Indeed, in a segment dedicated to it, we were able to learn more about the title scheduled for June 10, 2022 .
The long-awaited Mario Soccer is back
In the game's trailer, we were able to see the different statistics related to the characters and the equipment that can be equipped to them. As you can imagine, the equipment will allow you above all to change the style of your player , thus directing him on technique, passes or shots. The other perk you have will be active during matches. These are the Hyper Strikes. To activate one, you will have to obtain an orb that will appear on the ground and then fire a shot by pressing the button in the places indicated in the gauge. If you succeed, you will activate your Hyper Strike and a rather special animation will take place.
Now let's talk about the game and the possibilities it offers you because a football game especially stamped Mario is a game that we want to play with other players. Don't worry, this Mario Strikers will allow you to play up to eight and therefore have four players per team. Additionally, the game will also feature online content that combines simple matches with competitions between clubs around the world. Are you ready to recruit new players to rub shoulders with others?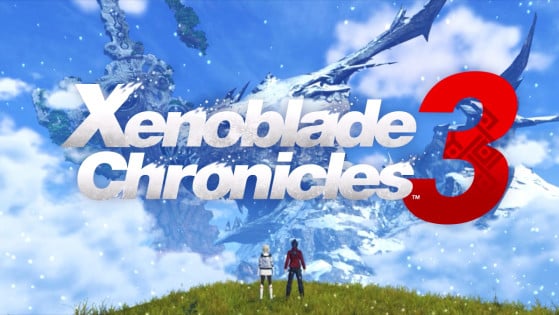 nintendo
Rumors regarding the announcement of Monolith Soft's next game, namely Xenoblade Chronicles 3 had hinted at the announcement for the last Nintendo Direct of the year 2021, but finally, the reveal took place during the February 2022 one.