After the announcement of a brand new Mario Strikers, the Nintendo Direct on February 9, 2022 continued its sporting momentum by presenting a little surprise that we were no longer expecting. Switch owners got used to the idea that they would never see Wii Sports again and then took advantage of their Ring Fit or even the 1.2 Switch released at the start of the console. And yet, Big N did not hesitate to unveil its brand new version of Wii Sports, now called Nintendo Switch Sports.
Nintendo Switch Sports: a new title based on the basics of Wii Sport
If we obviously find the great classics of Wii Sports such as Bowling or tennis, this Switch version will allow you to discover new activities such as Volleyball. At launch, the title will host six sports as follows:
Volleyball

Badminton

Bowling

Soccer

Fencing

Tennis
As the Golf needs more development time, it will be added later to the game following public testing phases. And hold on tight because this new sports game will be available from April 29 on Switch.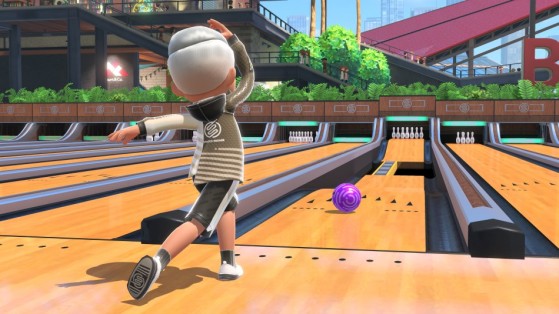 Of course, it will be possible to play all the games with your loved ones, in local co-op on a single console, or even online to face opponents from all over the world. You can customize your avatar or use a Mii like on Wii Sports. Note that Nintendo is already planning many free updates for this flagship title.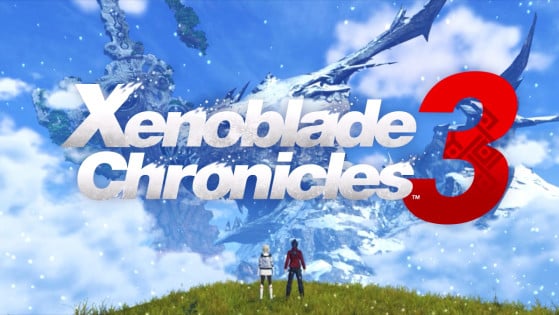 nintendo
Rumors regarding the announcement of Monolith Soft's next game, namely Xenoblade Chronicles 3 had hinted at the announcement for the last Nintendo Direct of the year 2021, but finally, the reveal took place during the February 2022 one.