An exclusive skin to get for free, it doesn't happen every day in Fortnite. Typically packs cost several hundred cold v-bucks, but that's not the case with this Volcanic Assassin pack ! The latter can be obtained for free from the game store for PC players, until June 19, 2022 . However, be careful; you must complete 3 in-game quests to unlock all cosmetics in the pack. These are also quite long, so don't delay to get started!
How to get the pack WITHOUT PC?
If you don't have access to a PC, you can get this pack using a mobile phone (IOS or Android). To do this, follow the protocol below:
Download the GeForce Now application on your mobile.
Via GeForce Now, download then launch Fortnite.
Go to the game store
Buy the Volcanic Assassin pack (it costs 0 euro)
How to acquire the pack on PC?
On PC, all you have to do is go to the in-game store and then find the Volcanic Assassin Quest Pack . This one costs 0 euros!
Click "Buy" to get it directly.
Once this maneuver is done, you will receive the quests from the Volcanic Assassin in your registry.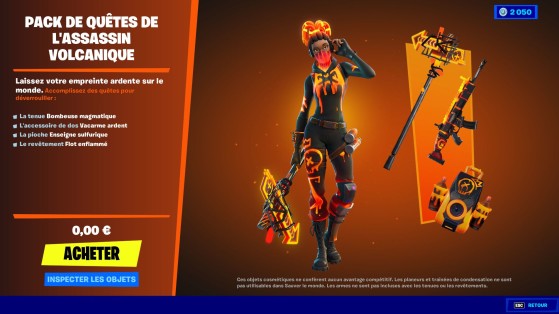 List of quests to complete before June 19
Set fire to structures (100)

Survive Storm Phases (50)

Deal damage to opponents (2100)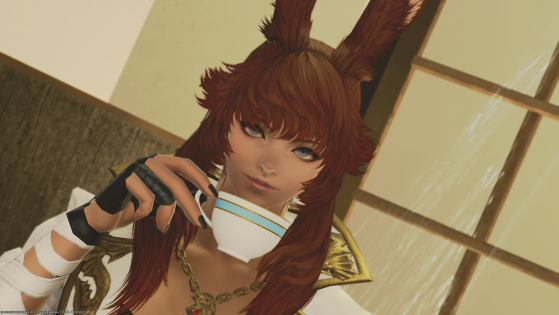 Patch 6.11a Hotfixes maintenance of Final Fantasy XIV is coming very soon and here's everything about the server status and update planning.