The PlayStation Store Remasters and Retro sales are back with more than 280 video game productions at bargain prices , which are sure to take us back in time! Let's discover together some of the nuggets that you can now find on the PlayStation Store until June 2.
Assassin's Creed
Flagship license of this promotion focused on retro and remastered games, these Assassin's Creed opuses will undoubtedly seduce you.
Assassin's Creed: The Ezio Collection at -70%

This is a mythical collection that will immerse players in the shoes of Ezio Auditore, a renowned assassin in the time of the Templars. The collection includes the campaigns of Assassin's Creed II, Assassin's Creed: Brotherhood, as well as Assassin's Creed: Revelations. Something to keep you busy for a while!

Assassin's Creed Rogue Remastered at -67% off

The game will immerse you in an 18th century North America. You'll play as Shay Patrick Cormac, an Irish-American assassin turned Templar, hunting down former members of his brotherhood after becoming disillusioned with their tactics. The darkest episode of the series, not to be missed!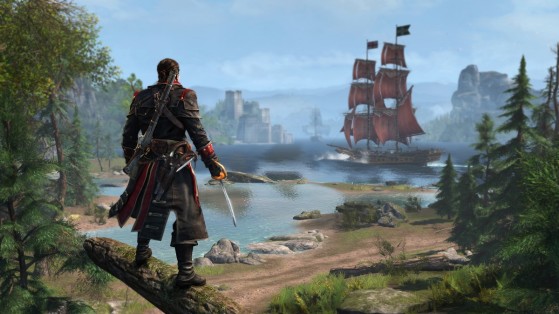 Resident Evil
If we talk about remasters, we necessarily think of the second and third installments of the Resident Evil license. That's good, they both feature in the long list of PlayStation Store promotions!
Resident Evil 2 Deluxe Edition at -60%

Originally released in 1998, Resident Evil 2 is undoubtedly one of the most iconic games of its time. It will immerse you in Raccoon City, where it all began for Claire Redfield and Léon Kennedy. A terrifying return to the past in search of the origin of the zombie pandemic.

The Deluxe Edition includes the main game as well as the bonus DLC pack including various cosmetic items as well as soundtracks and special weapons!

Resident Evil 3 at -60%

Another horrifying remake, the third opus of the license which will allow you to incanate Jill Valentine. The latter is one of the last witnesses of the atrocities committed by Umbrella in Raccoon City. To stop her from speaking, Umbrella called upon her secret weapon, Nemesis. Can you escape him?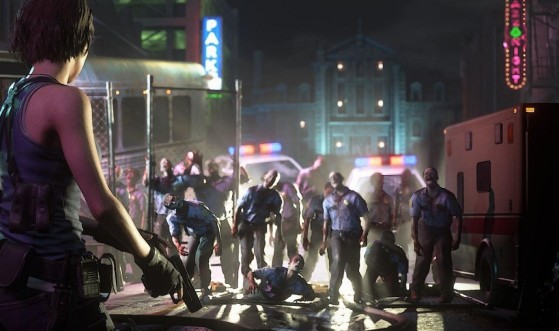 The promotion included many other nuggets that you will have to discover on the PlayStation Store such as a Spyro + Crash Bandicoot pack, MediEvil , Alan Wake , Yakuza Kiwami 2, and much more!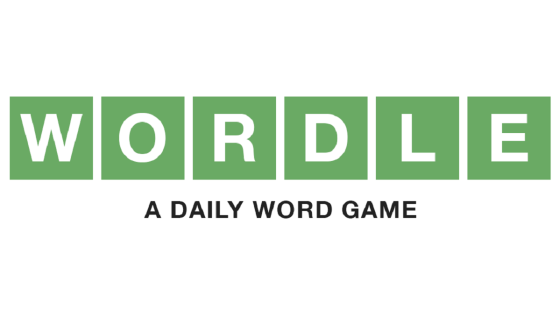 Today's Wordle number 335 is available and here's May 20 word but also spoiler free tips if you want to find the word yourself with a little help.