It's been several weeks since Hextech crafting bowed out of League of Legends. The Gem Shop has disappeared and been replaced by a fantastic shop whose content will change regularly. To celebrate this launch, Riot Games said goodbye to its theme of Hextech skins to introduce a new one: the ash knights. The first champion to receive a themed appearance is Pyke.
As announced by Riot Games, a new fantasy-themed skin will appear at the start of each three-month rotation, to disappear at the end of this period – and we now know the identity of the champion concerned!
It's Pantheon's turn to join the Ash Knight family
It is therefore no surprise that Riot Games has unveiled the skin dedicated to the Eternal Spear. The youtubeur Big Bad Bear , renowned in the middle of leaks of all kinds concerning League of Legends, had already leaked the information at the beginning of May .
As with Pyke Ash Knight, associated chromas, icons, and emotes are expected to go on sale in the Fantasy Shop. This cosmetic will spend two weeks on the PBE as usual, and will arrive in Summoner's Rift in patch 12.13— patch scheduled for Thursday, June 23rd according to Riot Games' official update schedule.
This skin will cost 100 EF (Fantastic Essences) when it spawns, then 125 EF when reintroduced later in another rotation. So, are you convinced? Want to crack?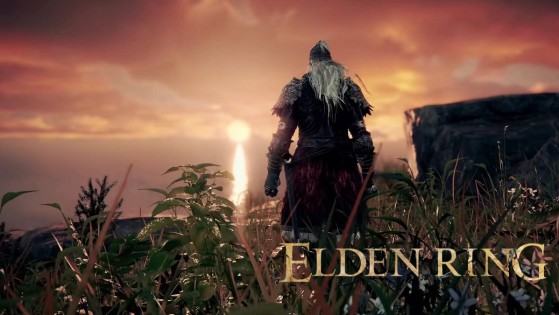 If you thought Elden Ring was too easy, this mod is definitely for you! A modder by the name of Grimrukh has just created a survival mod, which adds to your adventure in the Underworld. To survive, you will have to find food, drink, but also make your weapons!