A new champion should arrive very soon on League of Legends. While Bel'Veth has just landed in the Summoner's Rift, the famous water ADC promised by the studio is still very mysterious. A few pictures, a little story, but nothing more. Riot Games tries to keep the mystery, but it is without counting on the leakers of the community. And one of them would have got his hands on the name but also the potential release date of this future champion.
Nilah, future ADC?
Following the arrival of Bel'Veth, a character intended for the bot lane will be added to the game whose main characteristic will be its attack range. Instead of being a shooter, he will fight in melee. Until now, this future champion has been defined as a water Yasuo . However, there have been no leaks regarding his abilities or appearance. In that regard, it seems like Riot Games is much better at keeping it a secret. "The next release will be the bot laner, and after that will come Udyr. Bel'Veth, the bot laner, and Udyr will release very close together, so there won't be a long wait between them," Reav3 said. At least, that's what we believed.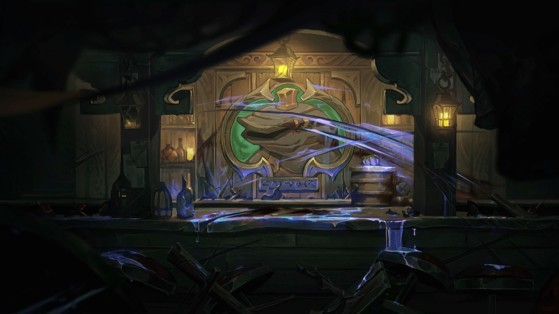 According to the youtuber Big Bad Bear – renowned for often hitting the bull's eye – this famous ADC would be called Nilah and should be revealed during the 12.13 or 12.14 patch . So we should know all the details between June 23 and July 13. Historically, there have always been releases at major annual events — and this year's event will revolve around Star Guardians, as Riot Games has already confirmed. This would also mean that the champion's first skin would be themed.
Small interesting fact, the youtubeur also noticed that Nilah would be a name of Arabic origin meaning "water hyacinth" and that in Indian culture, it was a term or a name that is similar to the color blue. Two clues that seem to match those that Riot Games has already provided us.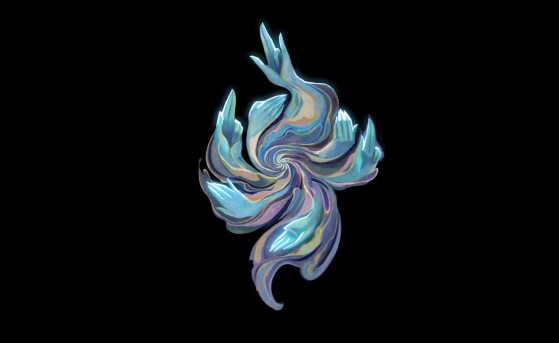 A release on this date could also avoid a problem that League of Legends has suffered from lately. When champions arrive in late summer, they are unavailable for major year-end competitions . A situation that has disappointed many fans, especially during the World Championships, and that Riot Games has promised to avoid in the future.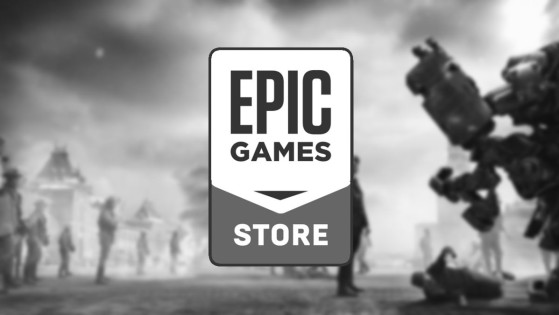 Find the list of free games currently available for download for the month of June 2022: list updated weekly. Epic Games Store does not change its good habits with a game per week which will thicken your library a little more, every Thursday at 5:00 p.m.