After nearly a year of development and several months of leaks, Bel'Veth is finally coming to League of Legends. The Void returns to the game by offering us a new monstrous creature that will be played as a jungler and has conquered the community since its announcement. A champion who had so many skill sets during development that "there were too many to count" and about which we got to ask Reav3, head of champion production at Riot Games , a few questions. revealed some very interesting details.
An ability that made Bel'Veth immortal
The new champion has a number of unique mechanics, like the ability to infinitely increase her attack speed. However, his most interesting trait might have been immortality. At least, that was the plan for a while. "At one point in her development, she couldn't die. Instead, when her HP dropped to zero, she would jump into the Void and stay there long enough to be reborn — all while moving freely around the map," explains Rev3.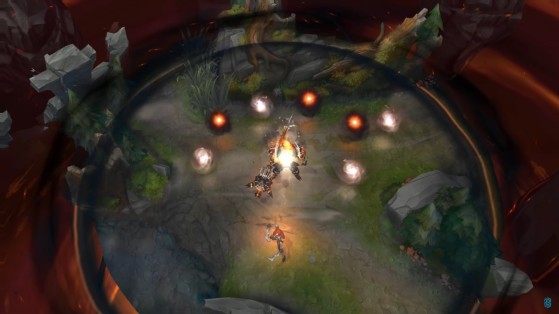 Upon death, Bel'Veth would transform into a purple particle similar to those seen in Mordekaiser's ultimate. However, this ability was more than just an embellishment to further the champion theme. "Other players saw Bel'Veth as a purple floating ball. She even had a few spells that could temporarily interact with champions while she was in the Void, and when the respawn timer was up, she would jump into combat It was crazy and it was great, but it also created a lot of problems to maintain the health of the game and avoid problems," added Riot Games' director of champions.
More information on the development of Bel'Veth
Along with hidden gameplay details, Reav3 also talked about their expectations for the release of Bel'Veth. The developer told us that the development was relatively complex due to its dual form, but that they didn't feel too pressured that they were designing a monster after such a long time or that the game recently suffered an overall damage reduction. Regarding the gameplay, he also made it clear that he does not expect any major problems.
"What tends to cause problems in terms of win rate disparity at different levels are abilities that require a team to play around them (like for example Ryze's ultimate) or those that tend to favor a more competitive environment. Bel'Veth is a champion who starts the game at a relatively low point and grows stronger as the game progresses. This playstyle can favor the type of matches that take place in lower tier games. She may just be less popular at higher tiers, but it's a bit early to tell. Oftentimes champions don't work exactly as intended," Reav3 said.
Anyway, all League of Legends players have the opportunity to test Bel'Veth starting today. The champion is ready and we can't wait to play her!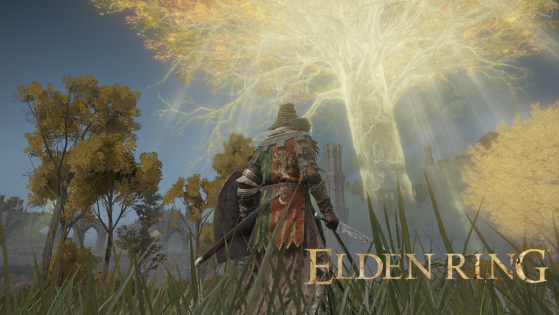 Super Mario World and Elden Ring have two universes so different that we never thought we could combine them one day… However, a striking similarity between the two productions was noticed by the community. FromSoftware would they have been inspired by Nintendo's game?