It is with relative discretion that Reav3, the former Chief Creative Director of Champions (Lead Champion Designer), has been promoted to the position of Chief Gameplay Director (Lead Gameplay Producer). His former position will be taken over by Riot Lexical in the coming days. If this announcement is unexpected, because nothing foreshadowed such a major change, the identity of the people taking over the positions is not a surprise.
Reav3, the darling of the community
If generally August is the rioter that we are used to seeing for official declarations concerning the new champions, it was Reav3 who coordinated all the teams. Although he let his colleague speak in front of the camera, Reav3 is arguably the most active Rioter on Reddit. He was the one who directly cleared up the misunderstanding that Bel'Veth was the new monstrous champion, or who explained why Riot Games was releasing more and more female champions. He does not hesitate to intervene again on certain subjects, as when he specified that in addition to the questions of representation and inclusivity, bringing out more female champions also made it possible to please the players, who according to statistics from Riot Games, would play 97% of women.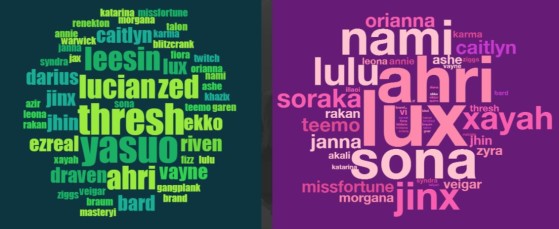 On social networks (Reddit, Twitter), the reactions of the community are quite good. Players appreciate seeing a Rioter, who, failing to listen to their opinions, comes to specify the goals sought behind each modification or decision of the studio. This change in position could also herald major changes in Summoner's Rift down the road. Reav3 really likes the champions he works on to have a strong identity. This can be seen with characters like Zeri and Renata but also the recent reworks of Ahri (more dash!), Olaf (if he approaches, you are dead) or Swain. Overall, his created/modified characters are well received, with players appreciating their gameplay (on the other hand, we can debate the balancing, each of the champions mentioned being very strong at the moment).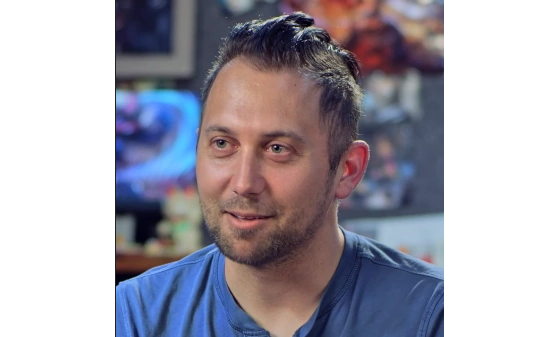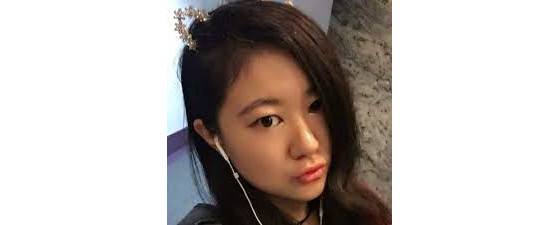 Riot Lexical, from LoR to LoL
Lexical's nickname may not be familiar to League of Legends players, but Legends of Runeterra players have come across it before. After working on Riot Games' collectible card game, Lexi moved to League of Legends' champion creation department. Eventually, it is she who will take over the position of Reav3, even if she is still in a transition period at the time of writing her lines. Remember, however, that his role will not be to create the new characters entirely, but to supervise all the teams to ensure that the future champions will integrate well into the League of Legends universe, both through their spells, by design or lore.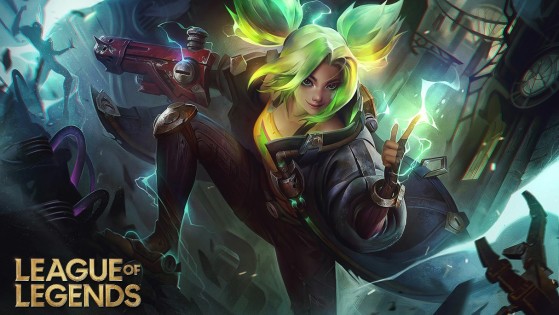 This new patch was supposed to continue the shift started on 12.10. If for the moment the balance of League of Legends does not seem too upset, some characters seem to be doing well.