Riot Games has announced one of the most unexpected partnerships in history. The studio behind League of Legends, Valorant and Legends of Runeterra is joining Microsoft's Game Pass. In addition to enjoying all the titles of the studio, all members of this subscription service will be able to unlock different content in each of the games. The offer will be available this winter.
Each game has its advantage
The benefits announced will affect all of the studio's multiplayer games. In short, all the characters of the various titles will be available, but we can expect some new features in the future, such as offers for skins, or even the possibility of having some for free. This is a new step in the partnership between Microsoft and Riot Games, which has already started with the possibility of earning Riot Points for free through Microsoft Rewards.
League of Legends - All Champions Unlocked

League of Legends: Wild Rift - All Champions Unlocked

Valorant - All Agents Unlocked

Legends of Runeterra - The Foundations Set Unlocked

Teamfight Tactics - Unlocks a selection of mini legends.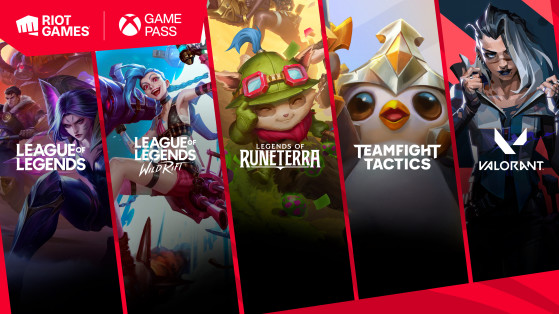 So far, Riot Games and Xbox have not specified what will happen to single-player games developed by Riot Forge. Thus, in the absence of a possible expansion as part of this collaboration, it is not expected that Ruined King: A League of Legends Story, Hextech Mayhem or the future Song of Nunu will be available on the subscription service.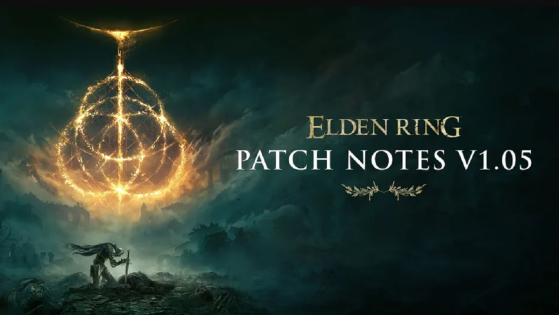 Patch 1.05 is now available on FromSoftware's latest game. There is no doubt that with these discreet but very useful improvements, your adventure in the Underworld will be much easier. Let's find out all the changes coming to Elden Ring through this patch!