The League of Legends community has delivered the same message hundreds of times: "I wouldn't mind seeing fewer new champions in exchange for more updates for old ones" . A request that Riot Games did not seem to believe until now. Yet that is exactly the direction the company has taken. Mid-range updates and partial redesigns were the changes that appeared most often in Season 12 .
The plan for former champions confirmed by a Riot boss
On the occasion of the release of Bel'Veth, we had the opportunity to ask some questions to Ryan " Reav3 " Mireles, Head of Gameplay for League of Legends. In particular, we wanted to know what exactly the decrease in the releases of new characters that the company announced at the start of the season implied. Like everyone else, we were curious if this would lead to any other reworks, mid-range, visual or gameplay updates for champions.
"I don't think we'll see any more full reworks, as these go through the same development process as a new champion, so their pace will also slow down a bit to achieve the same quality goals. VFX (visual updates) won't increase as they are on a different team, so they're not affected by the change in pacing, however, it's possible that this new strategy will cause us to do more MGCs. (full gameplay update). Before committing, we want to test the result of launching the very first one that will impact Aurelion Sol," explained Reav3.
Thus, the major changes remain to be confirmed and everything will depend on the results. Gameplay updates are much easier to implement . While they involve a lot of changes for champions and can't be fixed in a few weeks, they don't change the base model or affect skins as much. This way, Riot Games saves a lot of the work. However, this method is only viable for champions whose design is still up to snuff, like Aurelion Sol, who is one of the highest-rated characters in terms of looks (and one of the worst in terms of gameplay). ).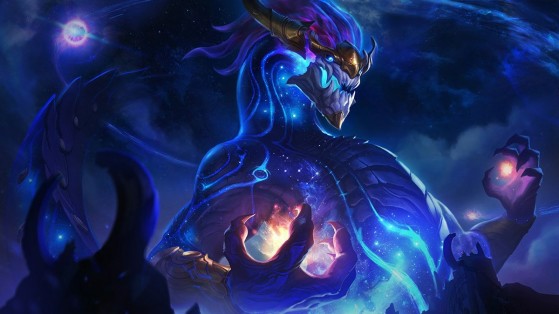 Where we can expect more changes are for mid-range updates like those suffered by Ahri, Swain, Olaf, or Taliyah. Mireles explained to us that "mid-range updates are something we can now do more often thanks to the slower pace of champion releases. So far, we've seen very positive feedback on them. This can always change, but I think given the current trajectory, everyone can expect to see more of these updates in the future."
In this sense, it seems that Riot Games has made a decision very much in line with the strong demand from the League of Legends community. The truth is that the changes made to old champions work very well . In some cases, the update was a bit unbalanced and required follow-up patches, but it increased the long-term popularity of chosen characters by making them more appealing and interesting to the community. The best example is Ahri who, even after several power reductions, is chosen three times more than before.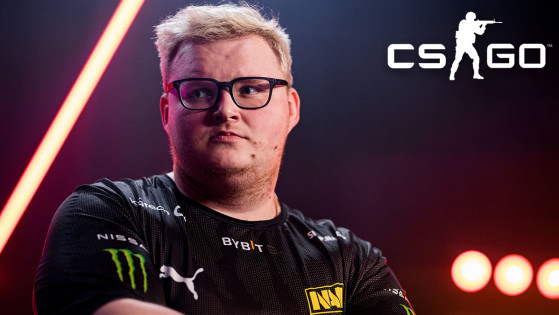 The madness of the networks has calmed down a bit and Kirill "Boombl4" Mikhaylov has had some time to digest the storm in which he was put against his will. Accused of being drugged and especially addicted by his former wife (divorce), he began his counter-attack.