This is the bad news of the week! The account of the biggest collector of CS:GO items has just been hacked. The shooter is known to be a real rare item market, and some players have inventories that are worth a fortune. A booty that makes many curious, and is of great interest to pirates. With this totally unexpected hack, millions of euros have disappeared...
HFB victim of one of Steam's hacking pros
HFB is the victim of this hack that took place yesterday and was more than destructive for the anonymous player. For years, he has been collecting the most valuable items in CS:GO, and has accumulated thousands of items. Apparently, the total value of his inventory would be around $2 million. A gold mine that flew away following this hack.
Among the stolen skins, the famous #1 Blue Gem Karambit , which is currently estimated at over 1.2 million euros. According to ohnePixel, another skin collector: "This is the most expensive inventory ever, containing the most legendary items in CS:GO history. Half of the items sold out quickly and are gone. , the other half has been sent to the hacker's Steam account and is awaiting redemption" .
The loot would therefore not have completely disappeared, and the community of CS:GO object collectors is actively mobilizing in order to be able to trace them all.
How did the hacker do it?
The means used by the hacker have not yet been defined, but theories abound. Normally, when a user wants to recover their Steam account, the delay maybe seven days. In order to bypass this delay, it is however possible to pay a small contribution in order to regain direct access to the account.
"If someone knows your Steam username, there's a way they can send money to your account, open a Steam support ticket, and pretend it's their account. Support will give them access, as it seems that making a small random payment to your account is sufficient proof."
@quyy112
It's likely that the hacker therefore bypassed the Steam security system in order to gain access to HFB's Steam account, but it's not that easy. The pirate must have had access to confidential information of the targeted player , no one knows how.
Either way, HFB skins seem to be cursed, anyone who purchases them ends up with an empty inventory! It could therefore be that the Steam teams are on the spot and that justice is finally done.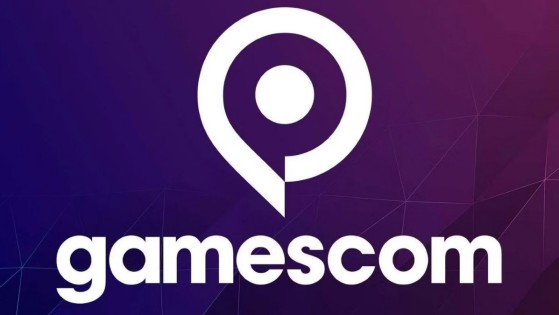 Like Blizzard and Nintendo, Sony has announced that it will not be participating in Gamescom 2022. Can we still expect announcements before the end of the summer?