The League of Legends community experienced two major disappointments just before the last two Worlds. The last two tournaments were unable to accommodate all of the characters available in the game due to the release dates of the latest champions. Yone didn't arrive in time for Worlds 2020, as he was released in patch 10.16. A situation that repeated itself with Akshan (11.15) a year later and which led to a statement from Riot Games promising to "review the competitive rules" to prevent such situations from happening again.
Huge problem solved for League of Legends competitions
Whether there's a change in regulations or not, it doesn't look like the studio needs to take any special action this time around. Nilah will be the last new champion to arrive in League of Legends before what should be a lull in the release tempo. She is expected to join the game in patch 12.13, which is expected to arrive on July 13 according to Riot Games' official update schedule. It will take a little longer for her to debut in the circuit due to developer regulations, but expect her to be available in the LEC and the rest of the major leagues around week six of the game. competition.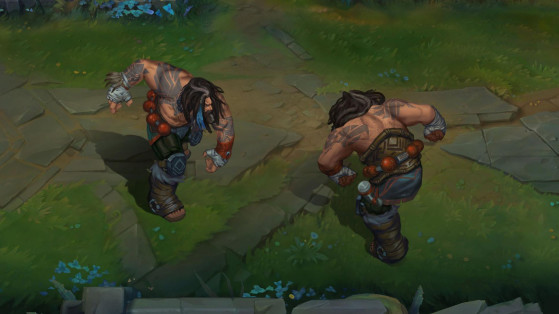 Europe was once one of the most restrictive regions in terms of competition. However, the current rules state that "matches for the 2022 season will be played on the patch available on the live servers after a sufficient trial period" . An exception is added for new champions, stating that "new characters will be automatically restricted during their launch patch" and that reworks "will be enabled or disabled at the sole discretion of the league" . It is precisely this last point that makes us very optimistic for the start of the Worlds.
Following the release of Nilah, the Udyr redesign will arrive "in a very condensed form" . Even if the new Udyr arrives a little late, we can still hope to see him at Worlds, since league officials are generally more lenient with revamps . At worst, Spirit Keeper 2.0 will be disabled for a week (this was notably the case with the changes to Dr. Mundo and Tahm Kench in 2021). So even though the jungler revamp comes a little before the tournament, the rules give Riot Games' esports division the tools to include it.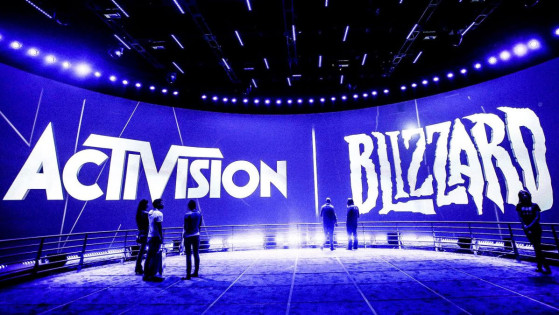 While the legal case for harassment and discrimination in the workplace at Activision Blizzard King continues, shareholders continue to deceive the highest authorities of the American state. A specialist believes that his salvation would be based on its acquisition by Microsoft.