Who has the best league in the world on League of Legends? By chauvinism, we would like to answer France (LFL) or Europe (LEC). Unfortunately, it must be recognized that based on the latest sports results, China (LPL) seems to have several steps ahead. She has indeed won the last 3 big tournaments: 2 MSI (RNG) and 1 Worlds (EDG).
The Chinese scene unleashes passions on the spot and the players are followed and adored like idols. The league takes advantage of this aura to create content and starify its members, a give-and-take or rather win-win exchange. Recently, the LPL's YouTube channel released an anthem: A Fearless Road . We were able to see several Chinese players who pushed the song together. The result seemed very clean and we thought we had discovered an unexpected talent in some of them. But that was before we stumbled upon the behind-the- scenes video...
Thank you Auto-Tune!
Auto-Tune is a software that corrects voices and allows you to sing in tune. This one dates from the 1990s, but it took a little time before arriving on the front of the music scene. Above all, it has developed and several artists have pushed its use even further, making the Auto-Tune a real "musical instrument", to develop new sounds and sounds. We can notably cite rappers like JUL or Lujipeka , who are masters in the field. Fans also know the Booska-P video series " 1 Sound in 1H " where you can see the wonders offered by this tool.
But if some are ardent defenders of Auto-Tune, others do not particularly appreciate this tool which distorts the voice and also allows to have results which can be a little fraudulent. We are not talking here about professional artists but about LPL players... In a " Behind the scenes " video, we can compare the actual rendering during recording and the post-production rendering. At the risk of busting myths, the players aren't all that good. We found that SwortArt (Weibo Gaming) wasn't doing too badly, but for the rest it's not exceptional.
A watch knowledge of the LEC always faithful to the post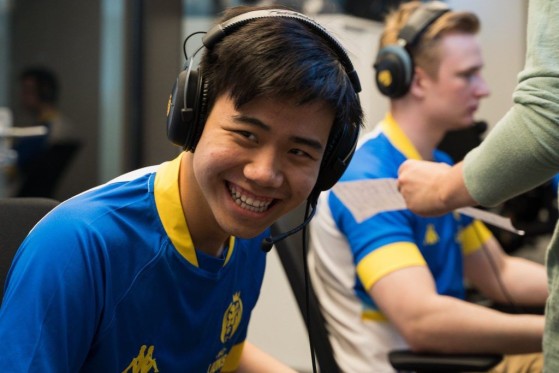 In this music video, we couldn't help but highlight the presence of a former LEC player. Zhiqiang " shad0w " Zhao (LGD Gaming) has indeed made his mark in Europe. He has dual nationality (Chinese/Italian) and before arriving in the LPL, he had time to play several EUMs and two LEC segments. With MAD Lions, he notably played in Worlds 2020 alongside players like Humanoid and Carzzy . Renowned for its aggressiveness and its big mechanics, we were eager to follow its performance in China.
But so far, the young jungler hasn't really managed to impress the community. 11th in Summer 2021 then 16th in Spring 2022, the results are rather disappointing. He retains the confidence of his leaders, however, and shad0w remains a potential starter.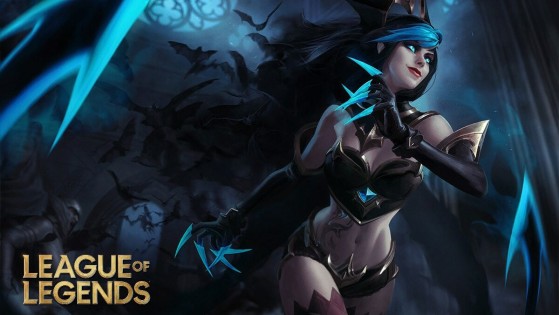 League of Legends players sometimes think everything was better before, but Riot Games had to deal with issues that would seem surreal to us today. One of the best known is related to the history of objects, before they were reworked by the editor.