Photo: LoL Esports
Who is your black cat to you? In the competitive world, whether in sports or esports, everyone has a nemesis, an opponent who always manages to beat you. Easily, with difficulty, with success, at home, outside, whether it rains or snows, it systematically takes over. But as a famous Franck Ribéry would say, the routine eventually ends up turning... Yesterday, a Chinese LPL team ended up overcoming its curse . After 1936 days of failures, she finally won a match against her black cat. That deserves some congratulations .
OMG, a shocking statistic!
The team that can breathe a big sigh of relief is Oh My God (OMG). The current 9th in LPL managed to beat EDG (the reigning world champions) after exactly 1936 days to lose. 1936 days is more than 46,000 hours, more than 63 months and more than 5 years. Count as you see fit, but it was getting very long! To end this sad series, OMG needed 3 games (2-1) and a top Shyvanna to win. We will appreciate the mischievous little wink of fate. OMG had to wait forever, but to win this famous Bo3, the team finished on a short sprint in 26:06 minutes !
Historically, however, EDG retains a big advantage. There have been 31 confrontations with OMG in history with 25 wins, 3 draws and only 3 losses (2014, 2017 and 2022). One can hardly find such unfavorable statistics in the major leagues today.
EDG and OMG, two historical structures of the LPL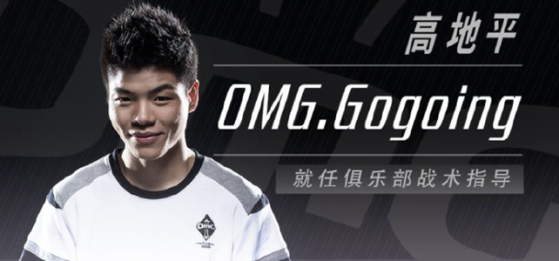 EDG is a structure that necessarily speaks to League of Legends fans given that it won Worlds last year, defeating DWG KIA in the Grand Finals. On her track record, she also won 1 MSI (2015) and 6 times the LPL. When you know the competitiveness of the Chinese league, this statistic obviously commands respect! Present at the highest level since 2014, it is a mammoth of the scene.
For its part, OMG has a less impressive track record but it is also a dinosaur. The structure exists since 2012 and it participated in the first segment of the LPL in history (Spring 2013). She had also won this one by beating Positive Energy with a roster that belongs to another era: gogoing, Lovelin, cool, san and bigpomelo . Purists will appreciate, but these names surely don't have to tell you much. Since then, water has flowed under the bridges and the team no longer belongs to the top of the basket. But by putting an end to this improbable series of defeats, OMG is taking a breath of fresh air.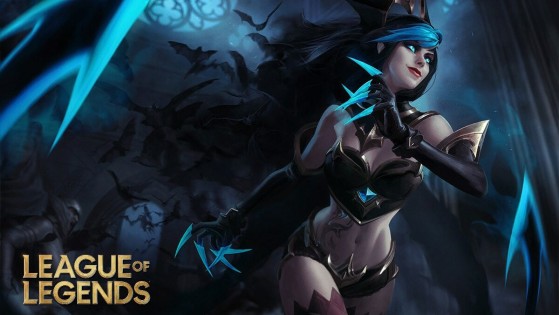 League of Legends players sometimes think everything was better before, but Riot Games had to deal with issues that would seem surreal to us today. One of the best known is related to the history of objects, before they were reworked by the editor.