The big changes to League of Legends have satisfied the majority of the community. However, there is a part of the community that blames the studio for ignoring them for a long time. We're talking about top laners , who for some years have been emphasizing the many problems this role poses in games. Lack of influence over results, isolation from teammates and constant nerves are just some of the most common complaints.
Riot Games' Big Commitment to Season 13
When a player repeated this criticism of the state of the top lane on social media, one of League of Legends' main balancers wanted to respond. He explained the current situation of resource shortages — Worlds and preseason are coming up — and said that improving top lane player satisfaction is one of the top priorities for next season . However, he also left a somewhat ominous remark that this is one of the toughest tasks the studio can face.
Riot Games has tried to improve the top lane in the past. However, each time changes are made, they give rise to new strategies that no player wants to see in their games or generate too many side effects . When top lane players have more influence on the map through the use of teleportation or other tools, it's the other players in the game who end up despairing of their excessive power.
The next preseason will begin with the arrival of patch 12.22 on November 16, 2022 . The theme has not yet been unveiled and no preview has been given of what the big news will be. However, we already know that once she debuts, the developer will be focusing on improving a role it's barely paid attention to since Season 10 . It was then that Riot Games tried to make a general improvement to the top lane, but they abandoned the project after making some changes to the items and League of Legends players weren't too happy.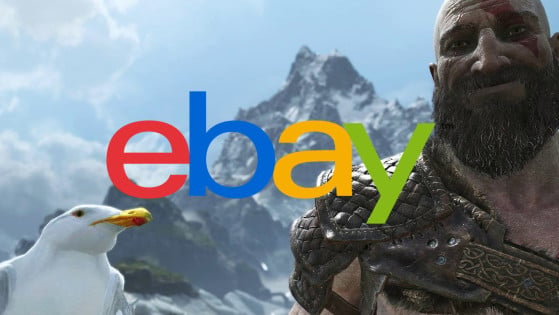 Scalpers at work again with a PlayStation product, this time with GoW Ragnarok's Jotnar Edition. Already out of stock, the most massive limited edition offered by Santa Monica is unfortunately found on ebay at a price 4 to 5 times higher.