League of Legends is one of those games that offers a huge number of ways to play, in addition to having an almost infinite number of champion combinations that make each game unique . Another big attraction is the use of skins of different levels (and therefore different prices, with gimmicky features). Skins on LoL are often tributes rather than collaborations with other universes, like Fortnite with Naruto or Smite with Stranger Things and the Ninja Turtles.
This is where the community comes in, to create skins that, while not entirely legal, can be extremely successful depending on the skill of the modder, champion chosen, and time that has been there. consecrated. Well, this time we are going to talk about the skin that Metal Gear fans fell in love with, especially those of Metal Gear Rising: Senator Armstrong title. Whether because of the game or because of the memes, this character has been one of the protagonists of this year in terms of jokes and this user called " Rolosaurio " paid him the best tribute with Sett.
A beautiful tribute
As we can see in the video, he made a pretty good skin, integrating into this one famous lines of the senator and endless interactions with which we will burst out laughing as happens in Metal Gear Rising. Of course, if there's one issue to be pointed out, it's the absence of the epic music used in the game when Raiden and the Senator fight, but surely that would have been too much of a hassle to incorporate.
Is it possible to play with this skin?
It is possible that some of you want to change your appearance and become the most powerful lord in all of the United States, but we warn you that you may have problems with Riot Games since it is prohibited under the terms of use. use to modify the game files. Also note that this mod will only let us see the skin . If other players want to see it, they will also have to install this mod and you will fully enjoy the experience of this skin.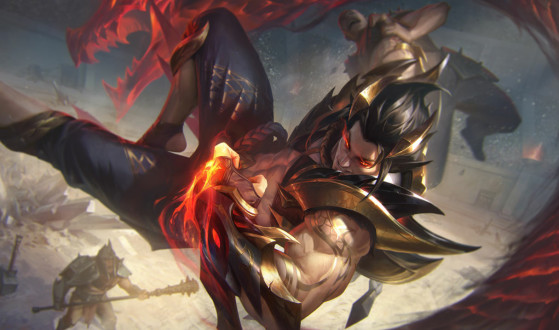 During the first two seasons of League of Legends, it was not uncommon to see some streamers playing with original skins , installed via mods. Unlike other games, it was soon banned for two reasons. The first was that allowing third-party programs could lead to cheating, whether through mods to last-hit minions more easily, launch skillshots at the right time, or simply see skins with invisible or little animations . relevant to the real hitbox of the spell (even if this problem is also found on some official skins). The second is of course financial, because Riot Games' business model is based on the sale of cosmetics. Authorizing those created by third parties would represent a loss of revenue for the studio , because why pay for a skin when you can get hundreds of them for free?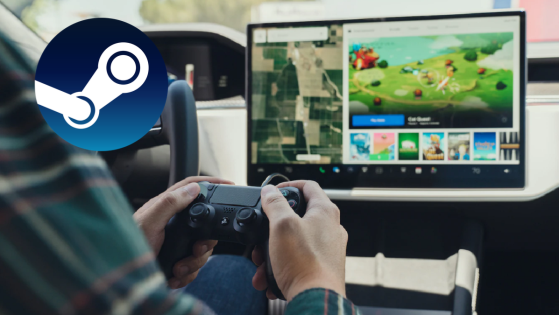 What if we told you that it would soon be possible to play the classics from the Steam library, all from a car? The project, initiated by Tesla boss Elon Musk, is underway and seems to be gradually coming to fruition!