Photo: LoL Esports
In China , everyone knows the LPL , the professional league known to be the strongest, densest and biggest. The LDL on its side is a little less known, but it is just as important! This development league houses all the academic teams and allows the talents of tomorrow to mature. It must be said that there is no equivalent of the ERLs in this competitive region.
But the LDL is today talking about it, badly. Several pro players have been pinned following suspicions of cheating (match fixing). The investigation was carried out and the verdict fell: more than twenty players in the community were sanctioned. In the list, we find players, managers, coaches and teams. In this list of shame, many are those that we will not see again soon, if ever... The authorities have gone so far as to impose life bans ! It was necessary to think better before making a mistake.
Two teams at the heart of the scandal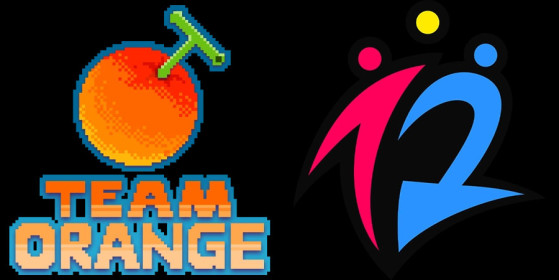 Originally, two teams were at the heart of the scandal: Team Orange and Team TWELVE . These two teams are independent and are not attached to an LPL team. It is not known if they therefore had more difficulty existing than the others, but they fell for match-fixing and were consequently disqualified from the competition. With only 4 and 6 points acquired in 10 games, they were in any case part of the bottom of the classification. We don't know the exact details, but we imagine that the rosters had fun losing more or less quickly by being more or less ridiculous (First Blood, First Brick, Herald, Dragons...) to make people happy bettors and bookmakers .
But if these two teams were massively sanctioned, as a whole but also individually through the players and the technical staff, other actors also fell during the investigation by the Chinese authorities. Royal Club (RNG academy team), LGD Young Team (LGD academy team), and Weibo Gaming Youth Team (Weibo Gaming academy team) were notably affected. A total of 27 people received penalties, ranging from life bans to 2-year suspensions.
Unfortunately, this is not the first time...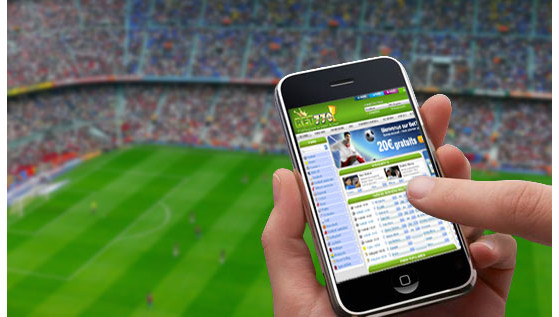 It's not the first time that the LDL has suffered this kind of scandal... It's a shame for the image of the Chinese scene and more generally for esports, which is constantly seeking recognition and legitimacy. This kind of event gives grist to the mill of detractors. Given that we have no context, however, we cannot know if the players, often young, acted of their own free will or if they were under strong pressure from their leaders.
If you look at the history of sanctions for match-fixing on the Chinese scene, unfortunately there are very many cases, in 2022 as before.
April 18, 2022: 6 players were sanctioned, including Jay a player who played in the LPL

February 21, 2022: 2 players were sanctioned

April 21, 2021: nearly 40 players were sanctioned, including Bo , the Team Vitality jungler

March 27, 2020: One team (Rogue Warriors) and one player (WeiYan) were sanctioned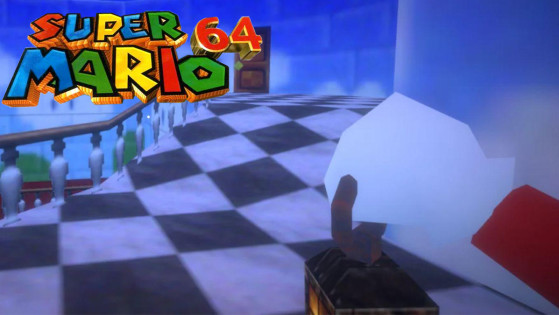 A fan had fun with the graphic assets of Super Mario 64 to create an experience close to survival-horror, with a castle haunted by Princess Peach herself. Will you be able to collect all the statuettes in the domain?