Concept games around the mustachioed plumber are far from new, however Mario has only very rarely had the opportunity to be immersed in a horrific experience: discover Another Princess is in our Castle , an indie demo which puts Nintendo's mascot in a mess.
Another Princess is in our Castle
The game is ultimately in the same vein as many modern survival horrors that put the player in front of an overpowered and truly creepy threat. You will therefore have to hide and anticipate the princess's journey well to succeed in evolving in the demo.
Collect figurines to survive
The game does not claim to last for hours or to display complex gameplay mechanics : the concept is just to collect figurines all over Princess Peach's property, while avoiding the ghost of the head crowned who prowls in the alleys of her residence. To get a better idea of what it looks like, take a look at the trailer concocted by its creator, available just above. The game can be downloaded for free from gamejolt and itch.io.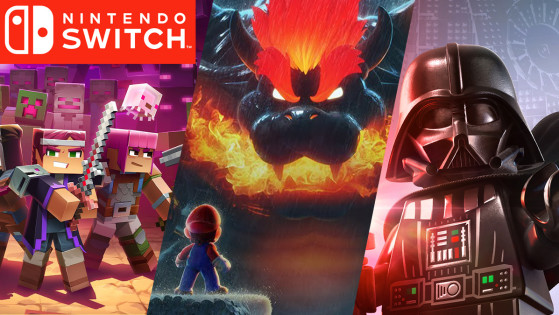 Do you want to spend your month of August at home cool and enjoy good times with friends or family on Nintendo Switch? That's good, some great multiplayer games are currently on sale on the console!