It was a day late that Riot Games presented us with the skins that will arrive with League of Legends patch 12.17. In addition to the King Viego skin, which should delight lore fans but also all those who have already wondered about the King's appearance before being ousted, a new theme will appear in the Summoner's Rift : that of the zenith games .
A sports theme
With a new collection of skins , Riot Games is trying to bring the sports theme back to its MOBA . An inspiration that the studio had almost forgotten and which now arrives in a remodeled version that will benefit three champions in total. Jayce, Lee Sin, and Blitzcrank are the characters chosen for a return that, it's safe to say, hasn't gone down well with the entire community.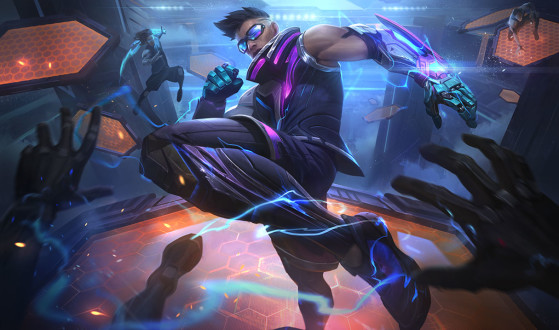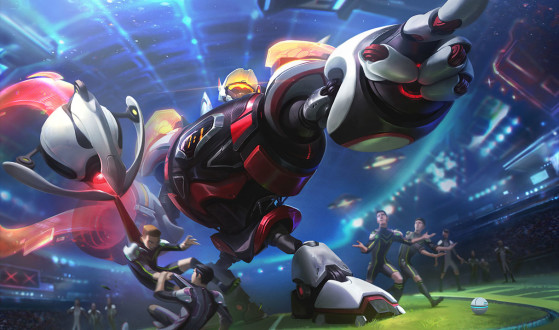 Riot Games has already shown almost everything about the new cosmetics belonging to this line of skins, which will be called Zenith Games, apart from Jayce's splashart - the others are already available on the PBE. In addition, the studio released a video - as usual - in which we can see the new cosmetics in motion in Summoner's Rift, which allows us to get a better idea of the effects of their abilities or new animations.
Blitzcrank : This is his 14th skin and he is getting the new cosmetic after just over a year after his Astro-groove cosmetic.
Jayce : One of the oldest champions in the game, this is his ninth skin, the last being one inspired by the anime series Arcane in 2021.

Lee Sin : 15 skins now for one of League of Legends' most iconic champions. He had to wait almost two years to get a new appearance (the last being Lee Sin Dragon of Storms).

The truth is that the new cosmetics presented by Riot Games did not convince the whole community. The developer has been abusing futuristic themes over the past few months, and although this time around it's from a very different perspective, players are starting to show wear and tear with these types of designs.

Fortunately, it seems that very soon there will be a change of direction in a company that also showed during this patch one of the cosmetics that the League of Legends community appreciated the most.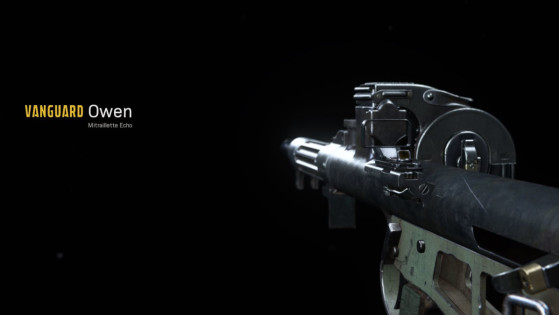 The best class for the Owen on Warzone? In this guide, we give you all the accessories to put on this submachine gun, the assets that stick perfectly with this weapon and of course some explanations on our choice.