The next edition of the League of Legends World Championship will mark a historic change for the competition. For the first time since the introduction of the Summoner's Cup as a prize for tournament winners in Season 2, the trophy will be changed. Riot Games has teamed up with the Tiffany & Co brand to create a new version of the game's most prestigious award, with the aim of modernizing its design. A work that took a little over four months and which was to be unveiled on Monday, August 29. However, a first look at the result has been revealed on the PBE.
A divisive first glimpse
Each new cycle on the PBE is characterized by the inclusion of all new features and changes that will come to the live server after a short testing period. A situation which, on this occasion, seems to have ended in an accident, since a beacon skin corresponding to the look of the new Worlds trophy has been revealed . While Riot Games may have wanted to wait for the official reveal to take place on the scheduled date, the studio ended up showing all League of Legends players the virtual version of the trophy and spoiling the surprise in the process.
As if the proof of its appearance on the PBE wasn't enough, the design matches the first images shown so far by the studio. A situation that gave rise to some complaints from the community, resulting in the first rather negative feedback. We may need some time to accept this — since Riot Games won't reverse their decision — as this is a very important change for all esports fans. However, many symbols that have always characterized League of Legends will be lost.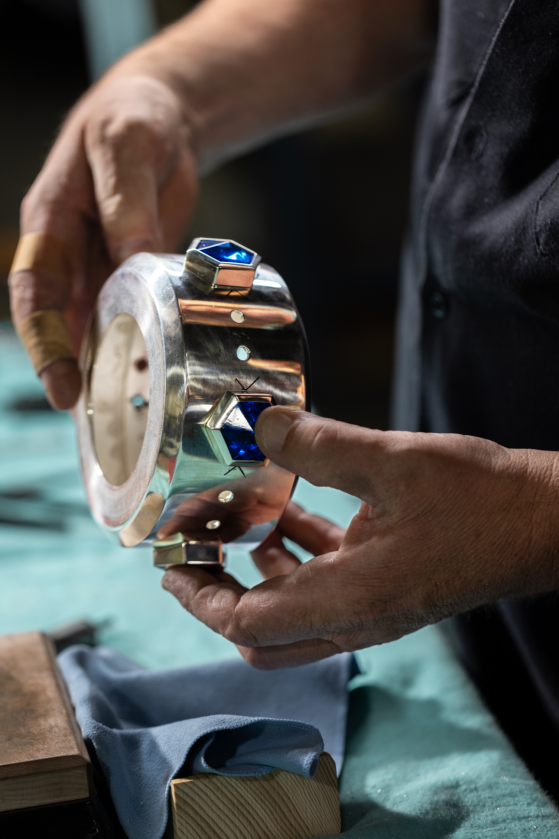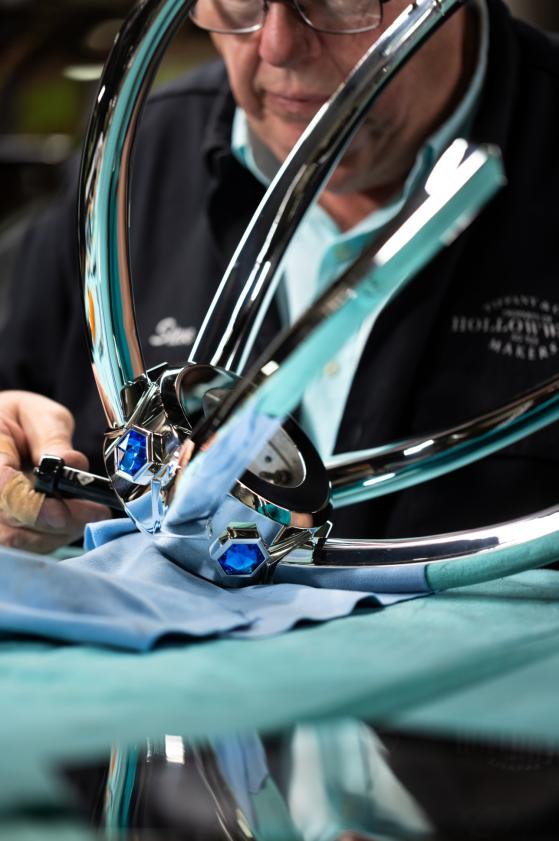 In any case, we will have to wait for the official revelation to form a definitive opinion. After all, even the current version of the cut looks a little poor when you only see its scanned format. League of Legends isn't exactly the most graphically stunning game out there, and it doesn't pretend to be.
We will have to be patient to draw conclusions and enjoy Worlds 2022 thinking about which team will be the first to lift the new cup.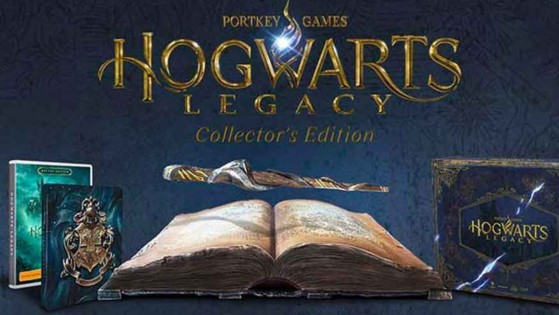 The Collector's Edition of Hogwarts Legacy Hogwarts Legacy has just been officially revealed via an unboxing video. Here's when the pre-order will open, what's in this ultimate fan box, and how much it will cost.