Less than a month from the next season 4 of Fortnite, the first unofficial leaks are starting to fall! This week, several world-famous dataminers confirmed that Gwen from Spider-Man: Into the Spider-Verse (2018) and Spider-Man: Across the Spider-Verse (2022) will be one of the featured skins for the upcoming battle pass.
A new battle pass under the sign of the spider?
Occurring on the evening of Thursday, September 1, the leak provides for the presence of a Gwen skin in the battle pass of the future s4 of this chapter 3. Dataminers have been quite evasive about the place this skin will have in the Pass of combat, but they seem certain that he will be there. As the ultimate level 100 skin? Or as a secret skin to unlock through special challenges? Hard to say at the moment.
We can imagine that Gwen will have several variants (Spider-Gwen, but also a "powerless" Gwen Stacy). Who knows, maybe Spider-Man's Webbing Gauntlet will also be back next season to support this battle pass theme!
The 100% Marvel thesis is dismissed
In conjunction with this leak, dataminers have ruled out the thesis of a next season which would be entirely dedicated to the Marvel Cinematic Universe. Sure, Gwen Stacy, Wolverine, or Iron Man's Hulkbuster armor are likely to appear in the next installment of the Battle Royale, but that doesn't imply that the season is 100% Marvel.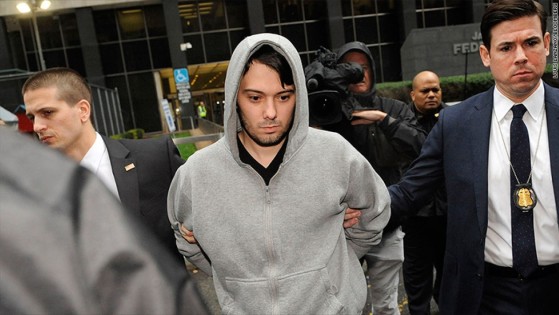 Martin Shkreli made history as Pharma Bro, one of the most hated men in American history. However, before committing his outrages, he had founded a League of Legends club and was preparing to access the highest competitions of Riot Games.