With the draw for the League of Legends World Cup fast approaching and almost all teams already qualified , some clubs have already started making strategic plans for this big event. This time it was T1, the current MSI runner-up and semi-finalist from previous Worlds, who decided to change coaches ahead of his trip to the United States for the event.
Through a post on the team's official account, Joe Marsh, CEO of the club, communicated the departure of current coach Choi "Polt" Seung-Hun, who despite a historic run in the spring and a season Remarkable Summer lost the tournament to Gen.G, which didn't seem to bode well for the club heading into the World Championships. Even so, Joe comments that the manager will continue to be linked to the club helping academy teams, likely until his contract runs out in 2023.
A world champion who returns as Head-Coach
The person responsible for leading this team to be the best will be no more and no less than Bae "Bengi" Seong-woong, the only three-time world champion with Faker who until now had been Polt's assistant at this stage. It will be nice to see this legend back on the international stage, and even if it will be weird to see him lead his former teammate.
According to Joe, the experience of international events weighed heavily on this decision , commenting that there is no one like him to be able to talk to players about the pressure of playing such an important tournament. That won't be the only change, as Kim "Moment" Ji-hwan will accompany him on this North American adventure alongside Kim "Sky" Ha-neul, who has been something of a big brother to many players according to the CEO. .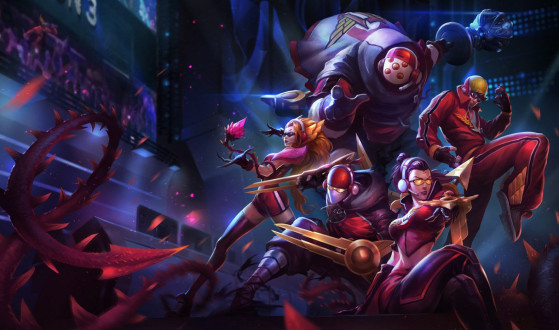 A departure linked to popular pressure?
Korean T1 fans have been calling for Polt's departure for several weeks , even going so far as to rent publicity trucks to spread their message outside the T1 headquarters. It is difficult to know how much this attitude contributed to Polt's departure , but the message sent is rather average from our point of view. Admittedly, having a club that listens to its supporters is an excellent thing , but Polt's record as a Head Coach is far from being bad : winner of the Spring Split (regular season and playoffs), second in the MSI, second in the Summer (regular season and playoffs). It's true that the T1 roaster contains many monsters , and it's not impossible for the team to do well despite a moderately competent coach , but still calling their performances a failure seems pretty harsh. At the same time that's not exactly what the fans were saying, who mostly felt that Polt didn't have the skills to win the Worlds .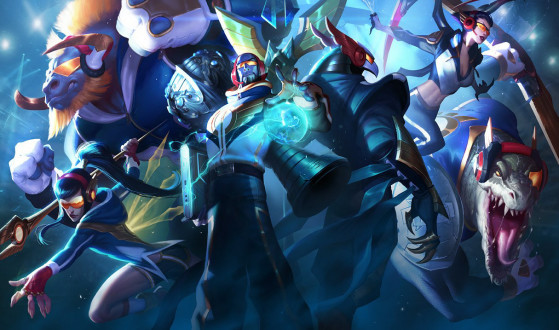 However , this kind of pressure can become problematic over time . Polt finally had only one international event to demonstrate his talent, and again, it took place under very particular conditions. T1 fans were demanding a coach who had already won the Worlds . We could transpose this from the position of coach to the position of player , would it be fair to leave only a few games to a rookie (or even a veteran whose talent would be recognized on the local scene, but who did not have the opportunity to play internationally) before starting to demand his departure , for a more efficient player? Wouldn't that put too much pressure on newcomers to a team, especially if people are aware that these kinds of demands can be listened to?
Let's remember that at the time of the great domination of T1 , the players played under the same colors (even if not necessarily in the same teams, since at the time the Korean structures often had 2 teams) since the year 2013 until the end of 2017 (except in toplane where Marin left in 2015, and in the jungle where Bengi left in 2016 but had trained his replacement and remained in T1). The legendary T1 team was not built in a day, or even in a season .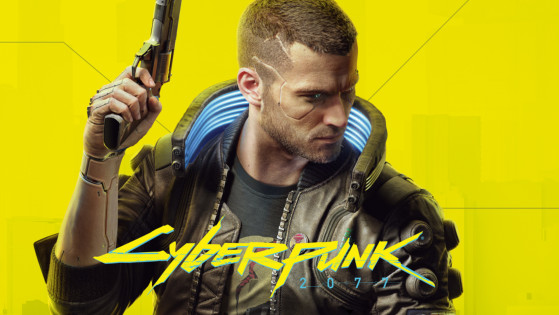 After long months of silence, CD Projekt Red has just announced a special episode of Night City Wire. On the program: the Cyberpunk Edgerunners anime, and the content to come on the game, whether patches or DLC, or even on the extension. Find the information available here.