League of Legends Season 12 was supposed to be one of the quietest in gaming history. After making sweeping changes that the community had been asking for for years, it looked like the developer was going to be able to get to work with peace of mind. However, two champions have caused a major disagreement between Riot Games and players. The situations involving Zeri and Yuumi have flooded community forums, social media, and any space where fans who follow the game more closely can hang out.
Riot Games announces big changes for Yuumi and Zeri
Given the circumstances, the League of Legends developers decided to act with unprecedented aggressiveness. The company's decision was to reduce the power of these two characters as much as possible to alleviate the frustration they generate in the community. The win rate power of either Yuumi (46.7%) or Zeri (42%) has reached historic lows. However, with these emergency changes come additional problems. Apart from the fact that it is not a solution that can be maintained over time, it does little to moderate the anger of the players.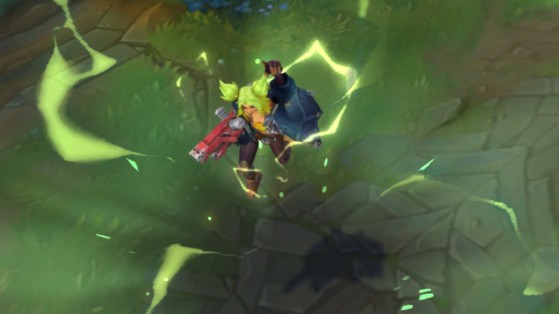 The studio is aware of the problem. The developer knows that champion strengths are often the most frustrating for those playing against them, and while that can be a positive situation, it recognizes in both cases that it has gone too far. In Zeri's case, they explain that she has too many tools. the infinite scalable mobility of her R, the poke of her Z, and her large-scale moves thanks to her E. However, when all of these moments are combined and optimized, the studio she doesn't offer enough counter to his opponent.
His W tends to be particularly powerful for average players (although frustrating when too much), while his highly-optimized R and map mobility tend to favor Elite level players. In the long term, the studio would like to optimize it in such a way as to reduce its ability to "go on forever" in teamfights, while allowing it to do nice things all over the map. The developers are going to need time to explore and put all this in place, which is why he is going to put it aside a bit, the time to find a healthy and sustainable direction for it.
A less strong chat with the fighters
Regarding Yuumi, she benefits from a very strong synergy with Zeri, Twitch and Sivir in the current meta, which is why the studio had to nerf her. The goal was to reduce the multiplicative power of his E in a team and make it more dependent on his aggressive actions (like poke with his Q). In the long run, the developers would like Yuumi's laning performance to matter more to her chances of success. By reducing the need for coordination and her power on fighters (in favor of shooters), this will improve Yuumi's situation while preserving the aspects that players appreciate about her.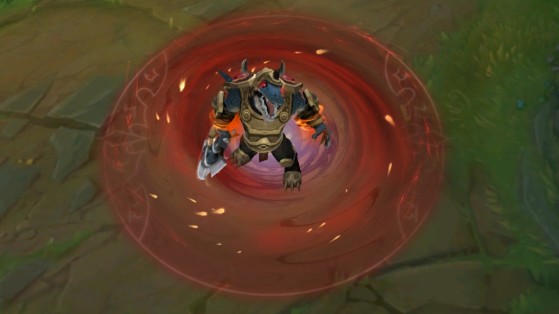 Riot Games wants to get what could have been the best season in video game history back on track and, if it seems impossible to turn things around before a few weeks have passed, at least secure a year-end. as sweet as possible.
Sumeru still has many playable characters in store for us! The dataminers have centralized various information and are setting up a roadmap of the next banners. Cyno, Candace, Nilou, Kusanali or even Scaramouche; they are all coming very soon!